UN says it will try to identify all Ebola cases by June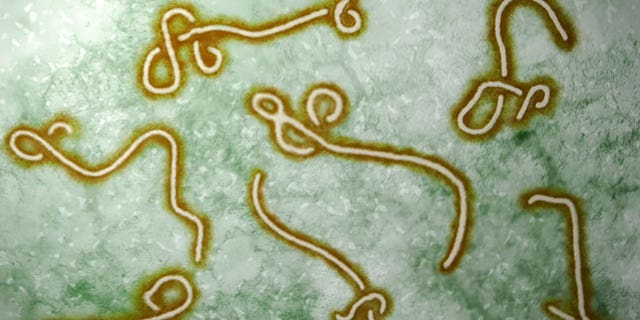 The World Health Organization says it aims to identify all new Ebola cases in West Africa by the end of May to stop the spread of the lethal virus before the rainy season.
In a new Ebola plan released on Tuesday, the U.N. health agency said it hopes to limit transmission of the virus to the coastal areas of Guinea, Liberia and Sierra Leone before the rainy season begins, normally in April or May.
WHO said the decline in Ebola's spread has "plateaued," and there was "persistently high transmission" in Guinea and Sierra Leone. Officials say the rainy season will complicate logistics for tracking the virus.
The U.N. had previously predicted Ebola would be contained by June but has missed numerous targets it set to stop the virus.