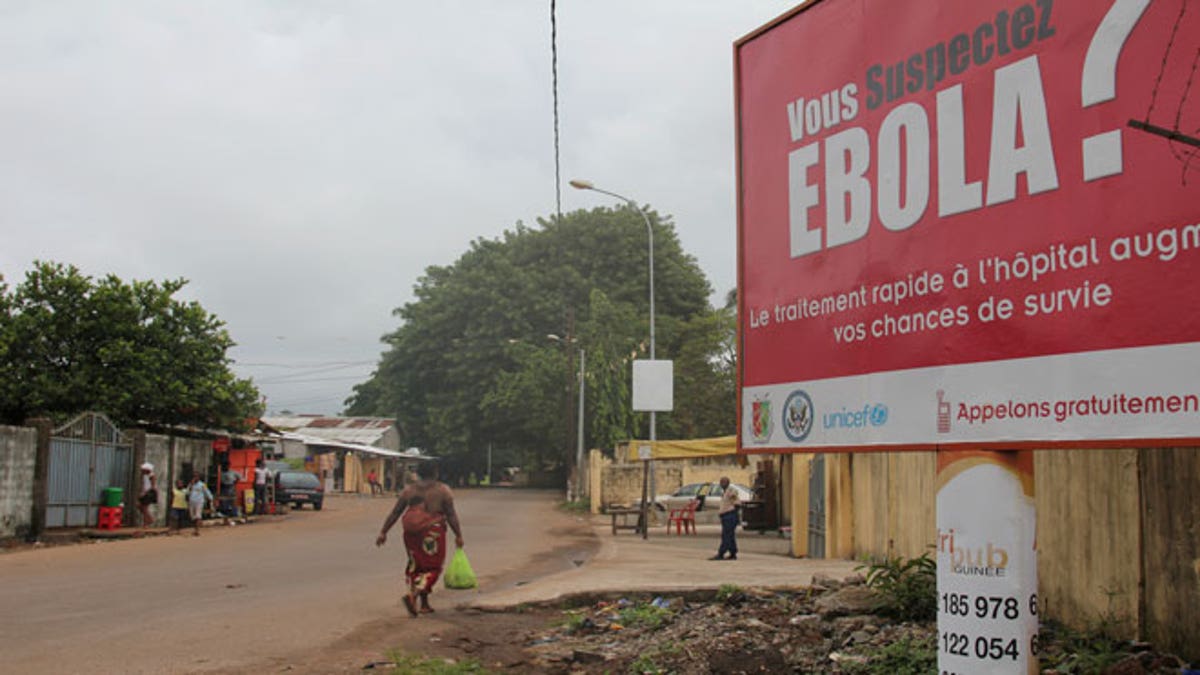 The head of the U.N. Ebola Emergency Response Mission (UNMEER) in Guinea, one of the countries at the epicenter of the outbreak, died suddenly on Monday of natural causes, the U.N. mission and authorities in Guinea said.
Rwandan national Marcel Rudasingwa, who was a U.N. Assistant Secretary-General, was appointed to the post in Guinea last month. He had previously worked for the U.N. Children's Fund for almost 20 years, the statement said.
Authorities in Guinea said Rudasingwa showed no sign of having contracted the Ebola virus.
"Marcel played a pivotal role in the organization's and the international community's response to the Ebola crisis in Guinea," said UNMEER mission chief Anthony Banbury.
The organization coordinates the global response to the epidemic which has killed at least 5,165 people in Liberia, Sierra Leone and Guinea.