Two More Fungal Meningitis Cases Confirmed in Florida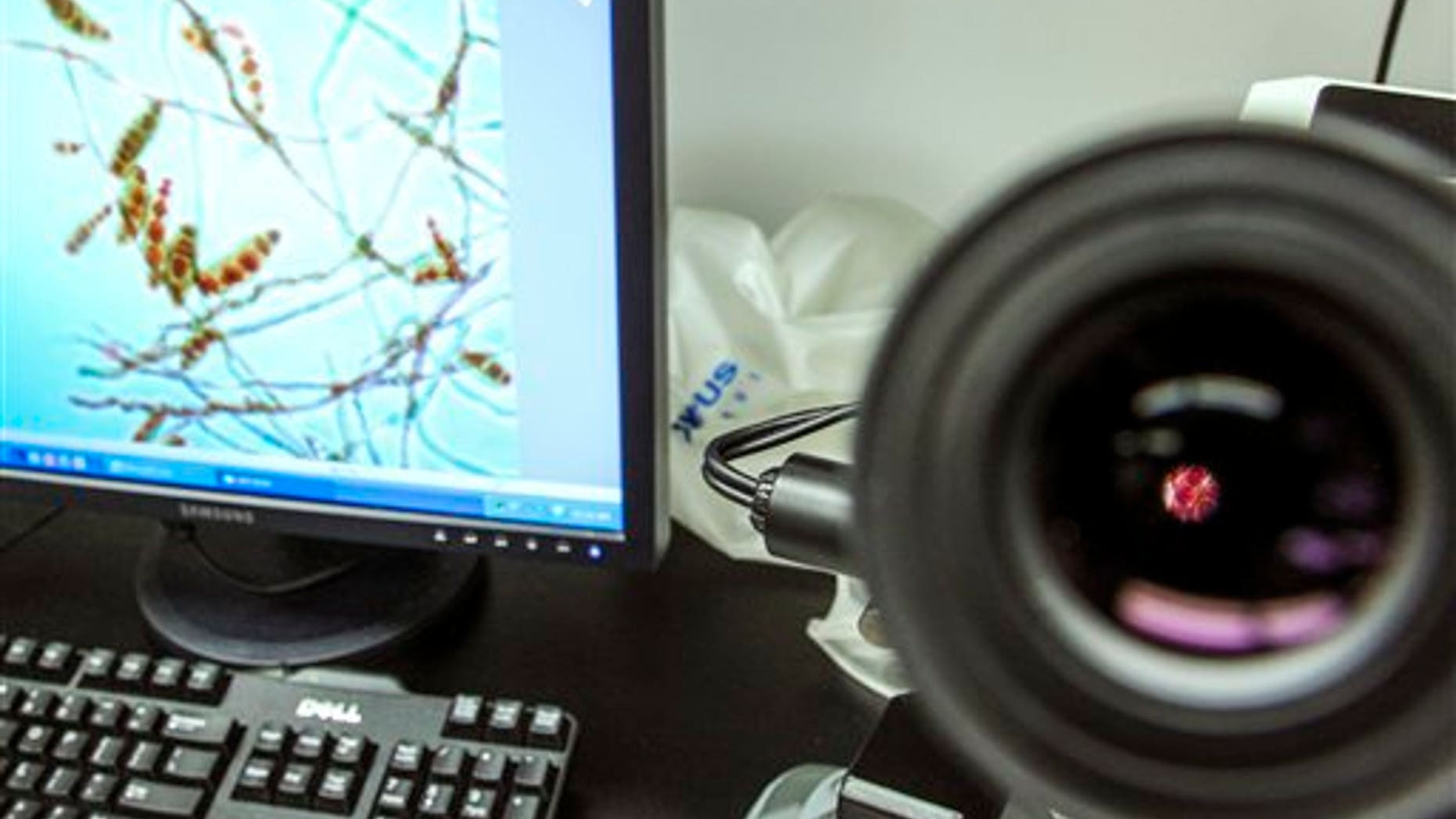 Two more cases of fungal meningitis were confirmed Tuesday by the Florida Department of Health.

According to a statement released by the agency, the two new patients are a 74-year-old woman who received treatment from the Florida Pain Clinic and a 79-year-old woman who received treatment from Pain Consultants of West Florida. These cases bring the total case count in Florida to 12, including two deaths.
Nationwide, the number of cases is 214 with 15 deaths across 15 states.
"The Florida Department of Health continues to investigate this outbreak using guidance from the Food and Drug Administration and the Centers for Disease Control and Prevention (CDC)," said Dr. John Armstrong, State Surgeon General and Secretary of Health. "Our current priority is to ensure that contact is made with any patient who received an injection with the contaminated medications, and we will not rest until the job is done."
The disease is associated with contaminated steroid injections from specialty pharmacy The New England Compounding Center (NECC), used for back pain.
Last week, 18-year-old Latino student Christopher Valdes died from meningitis at Jackson Memorial Hospital South in Florida. However, his case is not related to the recent outbreak.
U.S. health officials said two other drugs produced by NECC also being investigated. The specialty pharmacy was shut down and their products recalled.
According to federal health officials, 12,000 of the estimated 14,000 people who received the contaminated steroid shots have been contacted so far.
Follow us on twitter.com/foxnewslatino
Like us at facebook.com/foxnewslatino