Turkish woman with womb transplant may be pregnant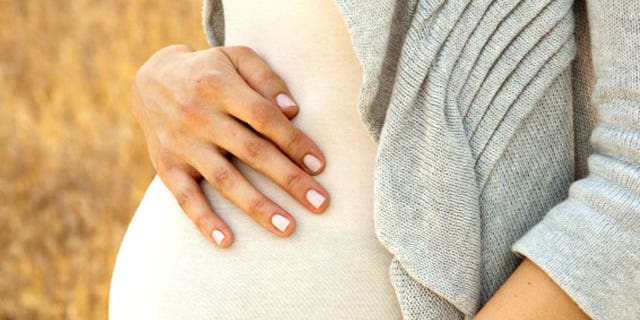 NEWYou can now listen to Fox News articles!
ANKARA, Turkey – A hospital says a Turkish woman who became the first person to successfully receive the uterus of a dead donor may now be pregnant.
Derya Sert, 22, was born without a womb and had one transplanted in August 2011.
Specialists at Akdeniz University Hospital placed an embryo into Sert's womb earlier this week in hopes she will become the first woman with a uterus transplant to give birth.
Hospital spokeswoman Fusun Bas said Friday that early test results were "consistent with the expected signs of pregnancy" but cautioned that it is too early to declare Sert pregnant.
A successful pregnancy and birth would provide hope for women who were born without a womb or lost a uterus to cancer or other diseases.