Tuberculosis tests urged for students, staff at Virginia high school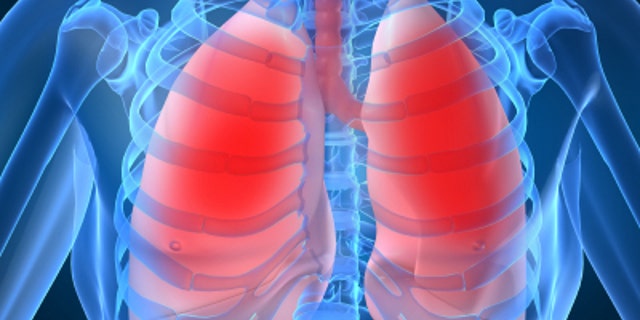 NEWYou can now listen to Fox News articles!
SPRINGFIELD, Va. – The Fairfax County Health Department is recommending that students and staff at a northern Virginia high school be tested for tuberculosis.
The health department said Monday that 1,900 letters were sent to affected staff and students at Robert E. Lee High School in Springfield. Tests will be done at the school in August.
Last month, the county reported three active TB cases at the school. At the time, the county recommended only a limited number of people be tested.
But those tests showed a higher number than expected tested positive for exposure to the disease on their skin, so the county is recommending a wider testing as a precaution.
Health department spokesman Glen Barbour said no additional active TB cases have been found beyond the three cases already reported.