Trader Joe's recalls Mochi ice cream over undeclared peanuts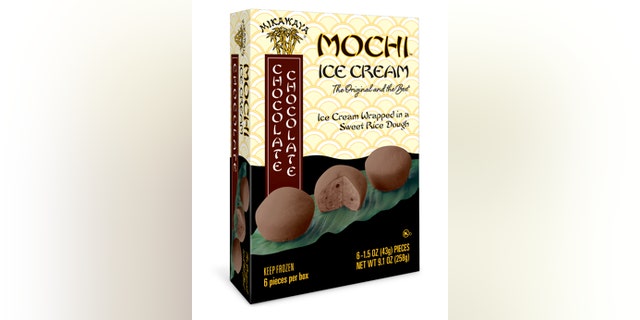 Trader Joe's has issued a voluntary recall for its popular Mikawaya Chocolate Mochi Ice Cream over concerns that the product may contain peanuts, which are not a listed ingredient.
The product was distributed to stores nationwide and are marked with a UPC code 070934990609 with a lot number 090-17. The product is packaged in a paperboard box and contains 9.1 oz of 6-1.5 oz pieces.
STUDY FINDS GOOD NEWS FOR CHEESE LOVERS
The recall was issued after a customer complained about the presence of peanut butter in one of the boxes. Trader Joe's has removed the product from store shelves and has not received any reports of illnesses related to the recall as of yet.
Customers who purchased the product are instructed to return it to any Trader Joe's store for a full refund or to contact Mikawaya at (323) 587-5504.