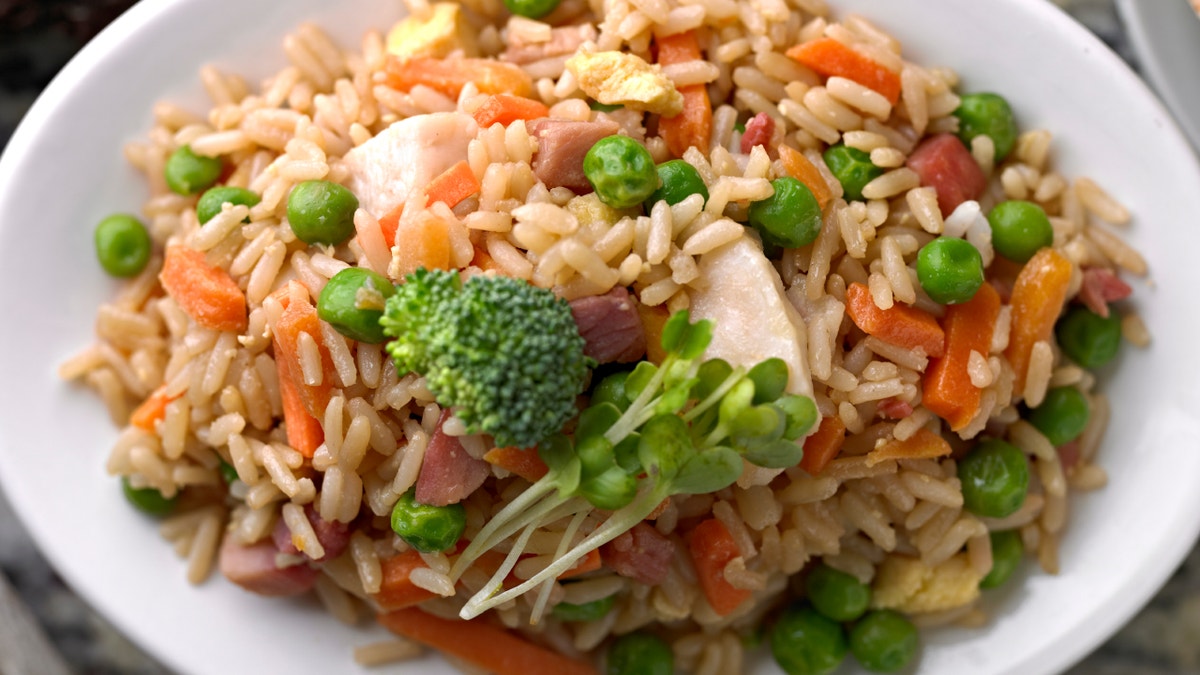 Grocery store Trader Joe's has expanded a recall of frozen vegetables due to potential contamination of Listeria monocytogenes.
The recall, issued Monday, include all lot/date codes of Trader Joe's Vegetable Fried Rice (SKU/Barcode 00521482) and Trader Joe's Chicken Fried Rice (SKU/Barcode 00332514), according to the company's website.
The products have been removed from store shelves and destroyed. Trader Joe's has avised customers who purchased the products not to eat them, and to discard the products or return them to any Trader Joe's store for a full refund.
The Trader Joe's recall is part of Ajinomoto Windsor, Inc.'s voluntary recall of various not-ready-to-eat frozen food items, according to an announcement posted on the Food and Drug Administration (FDA) website. The recall also includes products sold under the brands Archer Farms, Molly's Kitchen and Hy Vee.
The initial recall on Tuesday, May 3 consisted of products containing frozen vegetables that may be contaminated with Listeria monocytogenes including peas, beans and broccoli.
Earlier this year, cashews and pistachios sold at the stores were recalled over possible salmonella contamination.
On Thursday, May 5, products containing sunflower seeds were recalled from several major retailers for potential Listeria monocytogenes contamination. That recall includes certain protein and trail mix bars, plus trail mixes, sold at Walmart, Publix and Great Value. It also includes Trader Joe's Broccoli Slaw & Kale Salad with White Chicken Meat, Sunflower Seeds, Cranberries, And A Sweet & Spicy Vinaigrette sold in California, Arizona, Nevada and Utah.
According to the FDA, listeria exposure usually causes mild symptoms in healthy individuals, but infection can lead to serious illness in people who are young, elderly or immunosuppressed.