Tom Brady boosts lifelong mentor's search for a kidney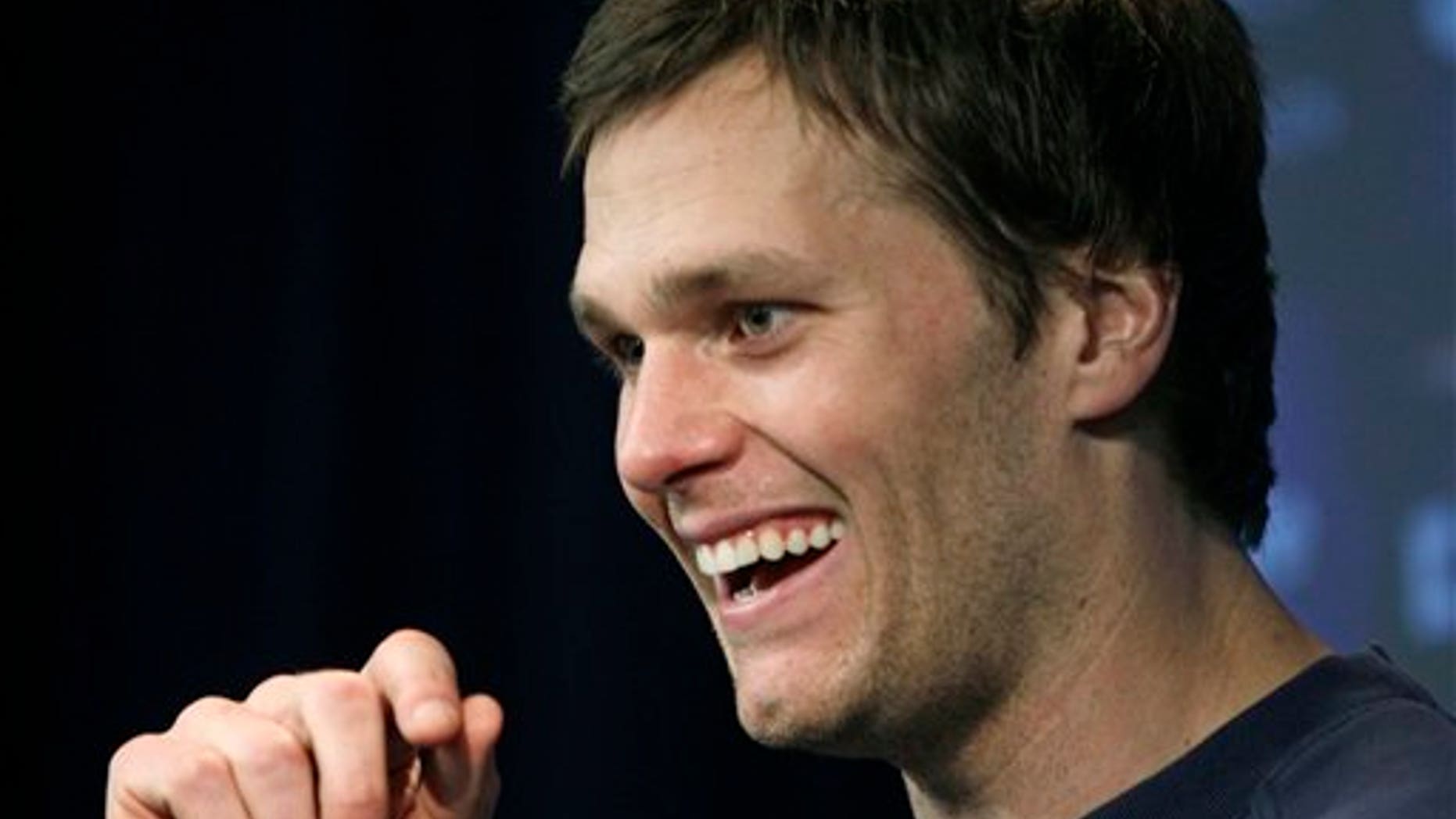 Patriots quarterback Tom Brady was boosting his lifelong mentor Tom Martinez's search for a new kidney after reaching out to his fans for help, myFOXboston.com reported.
Brady has known the highly-regarded quarterback coach since he was a young boy and credits the 68 year old with teaching him the basics and complexities of football that have led him to a fifth Super Bowl.
The New England star, who takes on the Giants next month in a repeat of Super Bowl XLII, continues to make trips to Martinez's California home to discuss his game, with Martinez unable to travel because of his well-documented ailing health.
Now No. 12 is doing all he can to help his beloved mentor, beginning with a recent Facebook appeal which drastically raised the profile of Martinez's kidney search through publicizing MatchingDonors.com.
The nonprofit's CEO, Paul Dooley, said Brady's support saw an increase in the number of potential donors who have come forward. "Tom is a great guy and has given us great visibility," Dooley said.
While none proved a match for Martinez, Dooley said they may provide a lifeline for one of the other thousands of people searching for donors. More than 110,000 patients currently are waiting for an organ transplant in the US.
According to MatchingDonors.com, 19 people die every day in the US while waiting for a kidney transplant, with most holding on for seven to nine years.
Only 23,749 organ transplants were performed between January and October last year, according to the United Network for Organ Sharing.