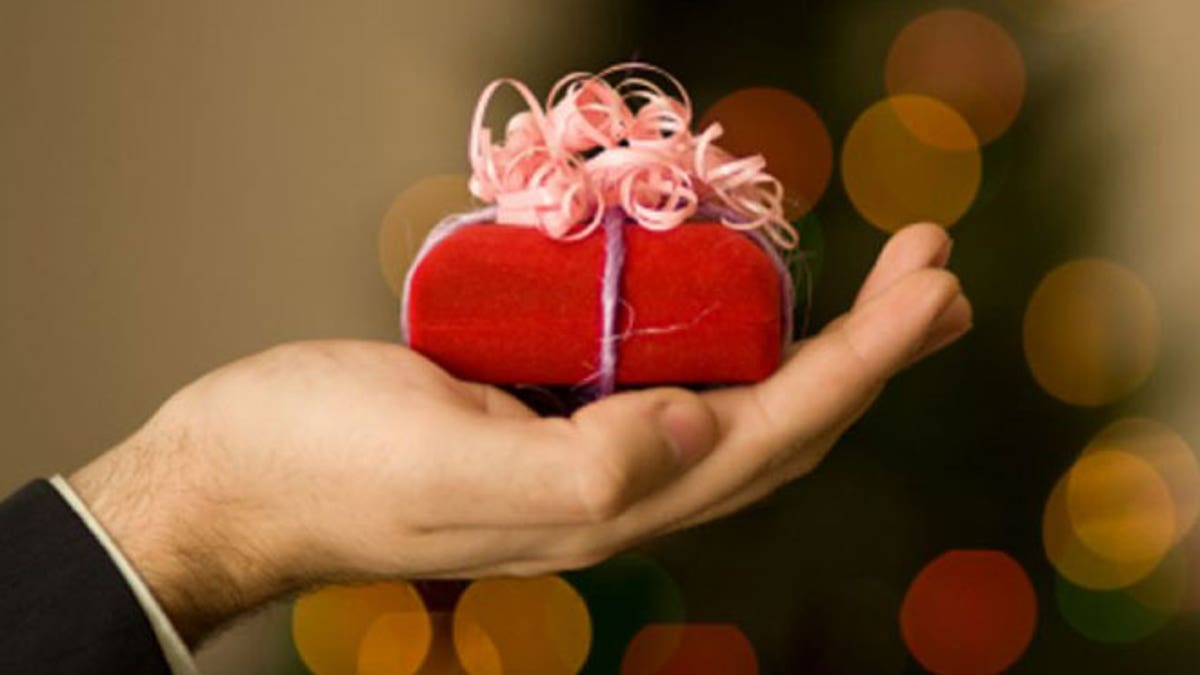 It's been a big week: My birthday passed, and Variety's fifth annual Power of Comedy event took place last week. Variety has allowed my foundation to be the beneficiary of this event, and we are forever grateful. We have raised enough money to make a nice-sized grant for women's cancer research.
We are in the process of vetting proposals and will decide before year's end. We are always looking for research that is translational, meaning that it gets from the bench to the bedside quickly. I believe that targeted therapy is the future of cancer treatment— therapies that will kill the bad cells and not the good cells. Soon, I pray, targeted therapy will replace the barbarian practice of chemotherapy.
Those of us with cancer have suffered through many treatments of chemo, which, to me, feels as if the treatment itself is killing you. The nausea, headaches, hair loss, chemo brain ... it's all horrifying, and that does not even begin to detail the side effects from life-long chemotherapy. The development of targeted drugs is our plea. I should know by next week what research our grant will support, and I will pass that information on to you as soon as it's accomplished.
As we look forward to spending the holidays with our family, let's keep in mind the small, meaningful things we can do for people in treatment.
Never assume they would rather be alone. They need to be engaged. If they can't leave the bedroom, bring music into their room. It doesn't have to be holiday music, maybe jazz, swing or Motown! I think the best gift of all is an iPod you can make yourself with the music they love. Wow! That was my favorite gift.
You can never underestimate the power of music and comedy. Music transports you, and laughter increases endorphins.
Another powerful thing is scent. Whether it's pine tree, peppermint, rose (my favorite), or the cologne you or your spouse wears, try introduce a little bit of a favorite scent around your loved one.
It's hard to believe it's December. If I hadn't celebrated a birthday, I would not have believed how time has flown. 'Tis the season of healing, 'tis the season of reaching out and 'tis the season of generosity.
Have you given to your favorite charity this year? One out of every two men will be diagnosed with cancer. One out of every three women will be diagnosed with cancer in their lifetime. This is why research is so important. If you would like to make a donation to women's cancer research, please visit the Noreen Fraser Foundation website.
My surgery to freeze the cancer on my rib is scheduled for December 30. Please pray it works. Now, I have an excuse not to go out on New Year's Eve. It may sound crazy, but I just want to sit around in sweatpants, watching New Year's Day football games on the couch. That would be just my speed! Happy holidays to all.