Tired? Sleep alone for best results, study says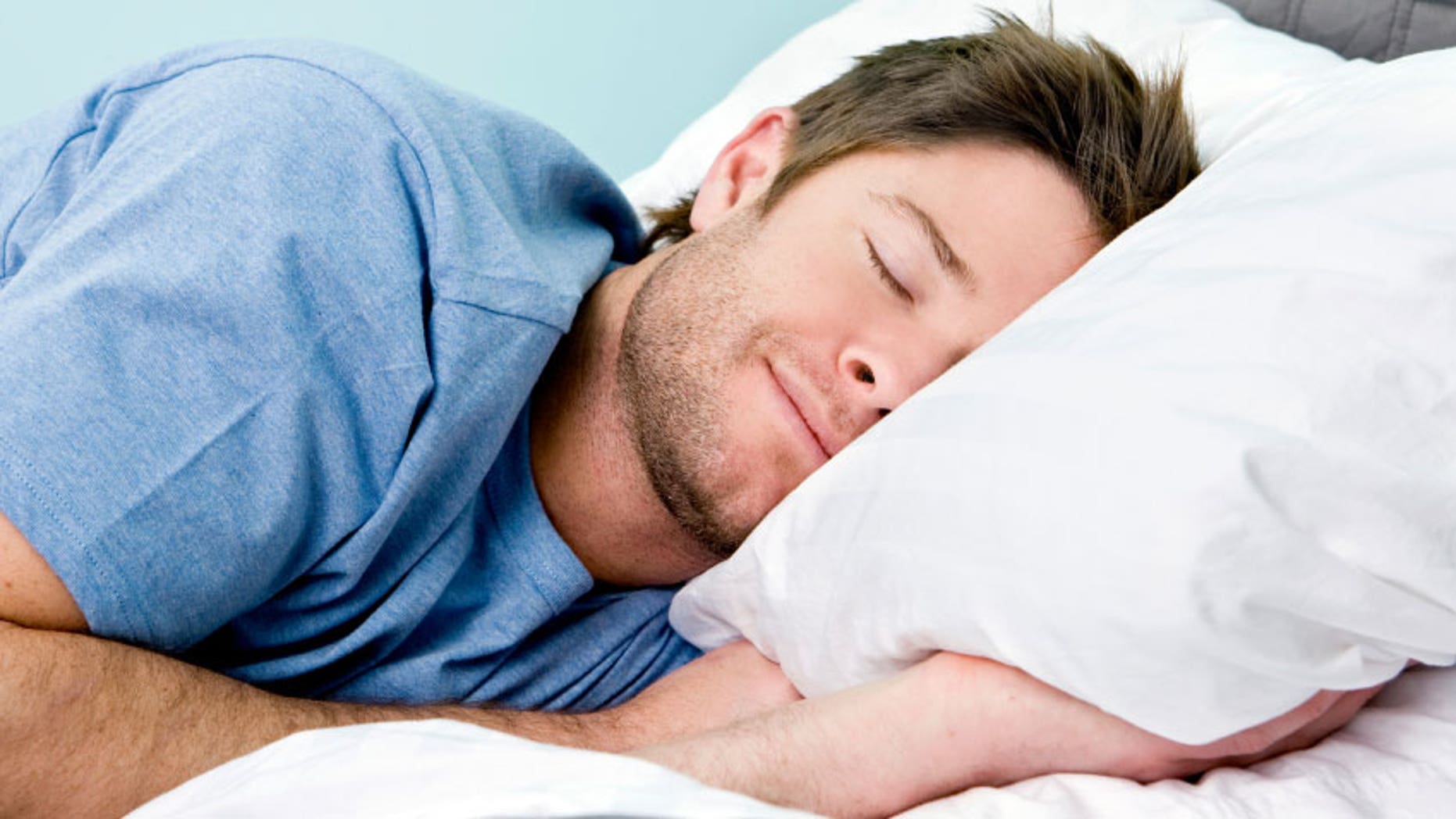 If you want a good night's sleep you're better off sleeping solo, Australian researchers have found.
A research team from the Central Queensland University polled more than 13,000 people and found a sleeping partner is more disruptive to sleep than any other noises.
Of the respondents, 70 percent had been woken during the night; 35 percent were woken by a partner snoring, going to the bathroom, answering calls or checking emails during the night.
Animals (29.1 percent), noisy neighbors (18.5 percent), traffic (12.7 percent) and rain (16.9 percent) were also to blame.
The study also revealed that Australians are much more lenient with their pets than their children -- 8.9 percent of respondents let their pets share the bed, nearly double the amount that allow their children to sleep beside them.
A yawning 94 percent of Australians wake up tired and one third of respondents had taken a sick day because they were tired.
Sleep deprivation often struck at work, with 38 percent of people surveyed admitting to falling asleep at their desk or during a meeting.