Tips to Make Time for Date Night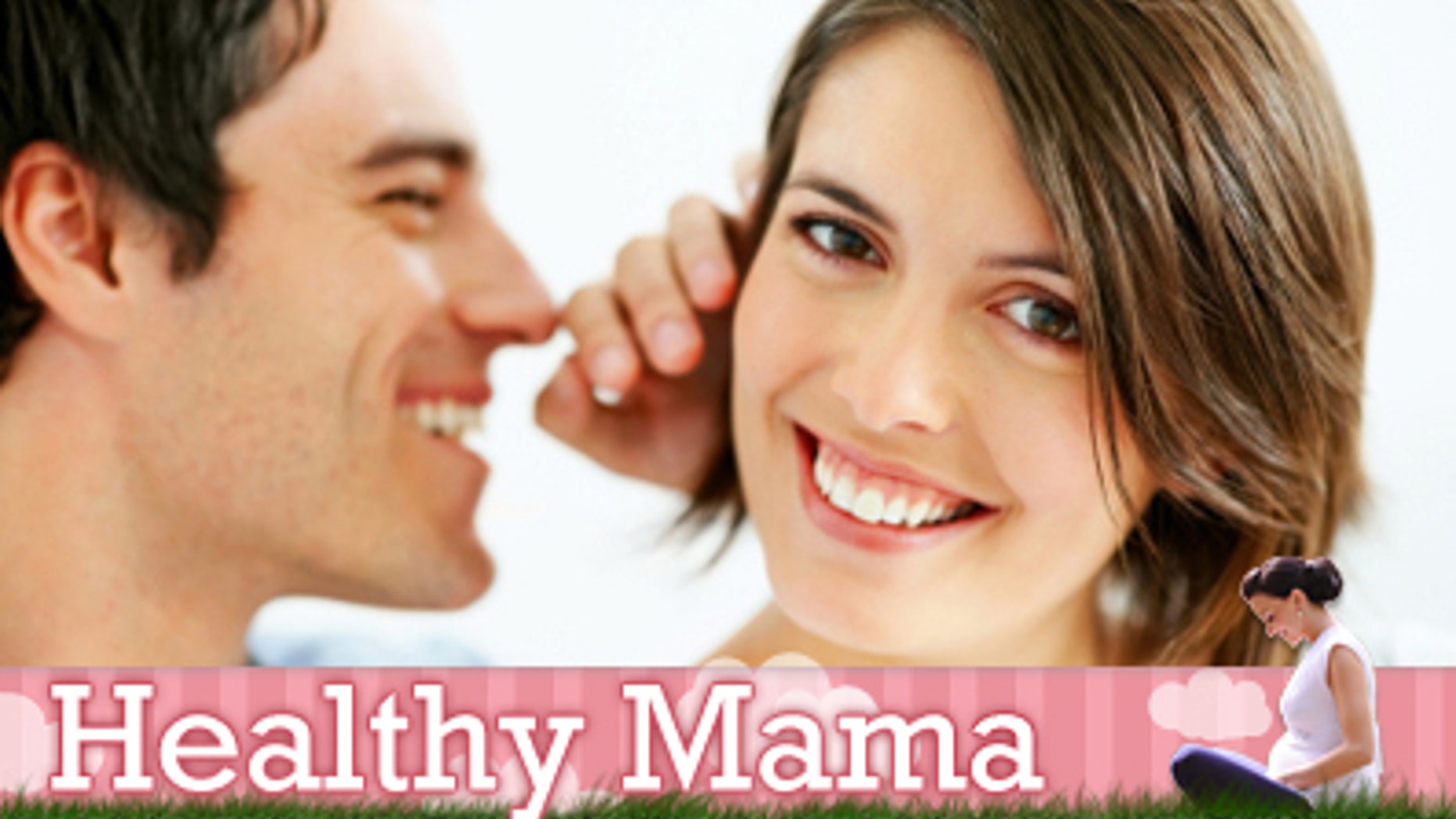 With the laundry list (no pun intended!) of responsibilities you have every day, it's hard to imagine there's any time left to actually ditch the lounge pants, put on some makeup, and let your hair down for a night out with your partner.
Yet making time to nurture your relationship is vital. "Date night is as essential as oxygen for a marriage," said Dr. Bonnie Jacobson, a clinical psychologist and author of Renegotiate Your Marriage: Balance the Terms of Your Relationship as It Changes. Jacobson said that especially for parents in their 20s and 30s who are cultivating their careers, the stress of raising children and the daily responsibilities of running a household can cause conflict in marriages.
And new moms who spend less time with their husbands are more dissatisfied with their marriages, according to a recent study published in the Journal of Marriage and Family.
"Once a couple has kids, it's very natural for the energy and the focus to be towards the kids just in terms of helping the family survive and function properly. So it's very easy to for couples to lose sight of each other," according to Dr. Robi Ludwig, a psychotherapist and contributor for Care.com.
Planning a date night doesn't have to be another to-do on your list. Here are some simple ways to make it work:
Schedule It
As a mom, every day is hectic and unpredictable, which is why it's important to plan ahead. "There should be a time during each week where a couple has time to just focus on one another," said Ludwig, who thinks it's important to touch base with your partner and talk about what you're both feeling and experiencing so you understand each other's needs.
Don't have the time or the budget to go out every week? No problem. Decide on how often you can plan a night out and find smaller opportunities during the week to connect. Even if it's ten minutes to chat about your day or an hour to catch up on your favorite show, you're still making your relationship a priority.
Ask for Help
Hire a babysitter or make a list of family members, friends, and neighbors you can call upon to watch your kids on an ongoing basis. Or swap babysitting with another couple for a night. If you have older children, look for events held at churches, community organizations, and libraries where you can drop them off for a few hours.
Keep It Interesting
Parenting is an all-consuming job and sometimes your kids are the only thing you and your partner talk about. "That's good for a while, but eventually that gets boring," Jacobson said. "Ultimately, if you want to keep the marriage alive, ironically, you need to find other interests."
And carving out "me time" for something you enjoy is just as important as finding new activities you and your partner can do together. So go ahead and take that weekly Pilates class or sign up you and your partner for cooking lessons.
Think Big or Small
Although it's ideal if you have the time and the budget to go out once a week for drinks, dinner, and a movie, date night doesn't always have to be as involved as it was when you were single. Take the pressure off yourself to plan something extraordinary and instead, go low-key like a cappuccino at the local café or a walk on the beach. "It's not so much about the going out and the date, although that can be lovely. It's really more about connecting on a regular basis," Ludwig said.
Spice Things Up
Having sex is the most important thing you can do for your relationship, yet often times it's one of the first things many couples stop making a priority, according to Jacobson. "If you have that private time where you're having sex with each other, it has a feeling of safety," she explained. So drop the kids off at grandma's and get a hotel room, or simply lock your bedroom door and get busy.
Julie Revelant is a freelance writer specializing in parenting, health, and women's issues, a certified Spinning® instructor, and a mom. Learn more about Julie at revelantwriting.com