This 25-year-old is biking cross-country for his friend with cancer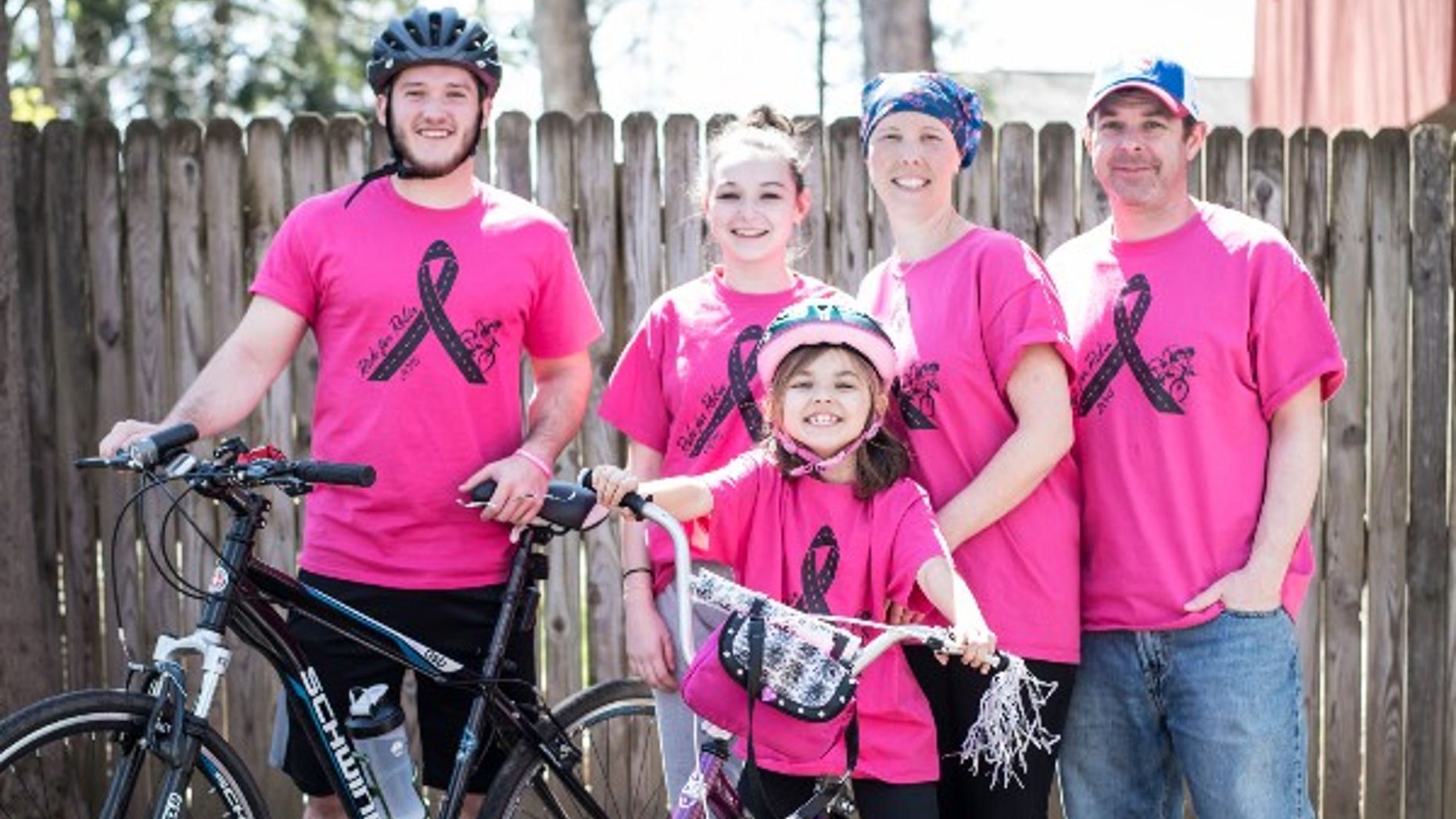 This January, 25-year-old Josh Johannessen was planning to quit his serving job at Red Robin in Rockaway, NJ, to hop on a cross-country bike journey to Seattle. He had saved up $3,000 to visit ballparks throughout the country — but he wanted it to be more than cycling and Cracker Jacks.
"I had this urge to just explore and get out of town," Johannessen, who lives with his parents in Budd Lake, NJ, tells The Post. "But I was also inspired by stories about bikers raising money for charity, and I wanted to feel like I was riding with a purpose."
So when, two weeks later, he saw on Facebook that his former co-worker Robin Reed, 42, had been diagnosed with breast cancer, he decided to dedicate his journey to her and launched a GoFundMe page to raise money to cover Reed's medical treatments.
"I had this sinking feeling in my stomach that this is happening to one of the nicest people in the world," Johannessen explains. "I wanted to do something about it."
So far, his page has raised nearly $12,000 of his $25,000 goal — and on Wednesday morning, he began his quest West with the hope of helping his friend in need.
"When Josh told me about his fund-raising, I was in tears," Reed, from Byram, NJ, tells The Post. "He truly is my guardian angel."