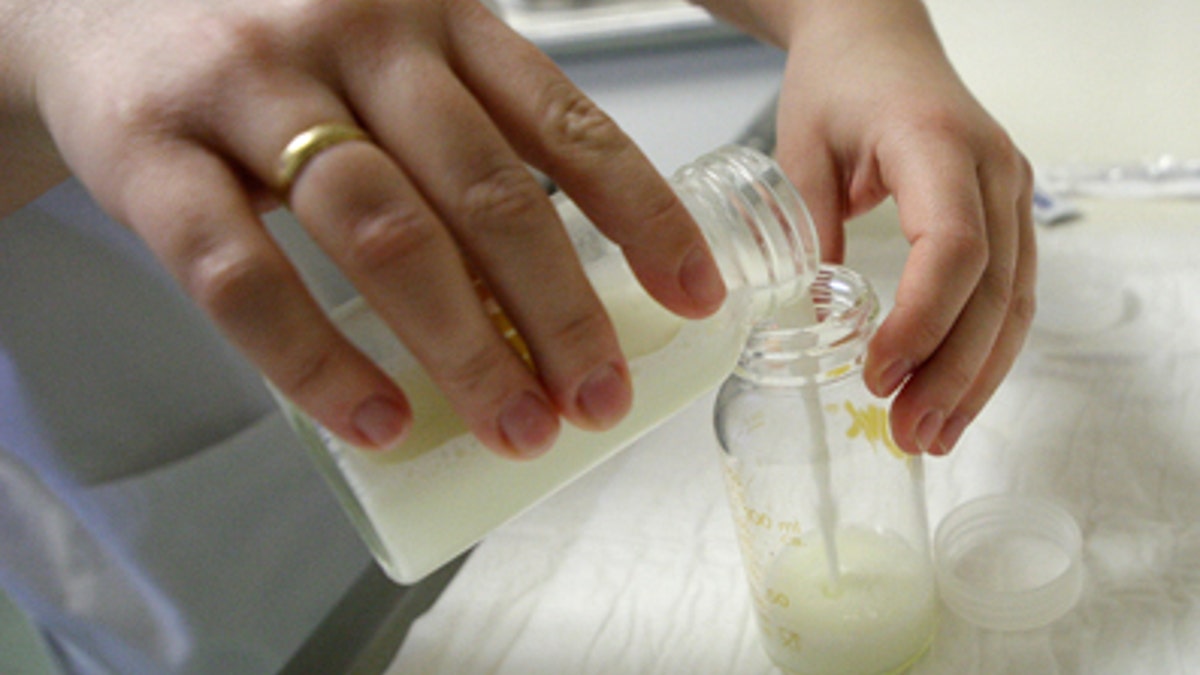 A third infant in the United States has tested positive for the infection that led to the death of one infant, sickened another and spurred a probe of baby formula, including Enfamil by Mead Johnson Nutrition Co.
A baby in Oklahoma tested positive for Cronobacter, a bacteria that has sometimes been linked to rare illnesses in newborns and has been found in milk-based powdered baby formula, Barbara Reynolds, a spokeswoman for the Centers for Disease Control and Prevention said on Tuesday.
The baby had not consumed Enfamil formula, according to Leslea Bennett-Webb of the Oklahoma Department of Health. The baby, less than a month old, has been treated and discharged from the hospital, she said.
This is a third Cronobacter case in recent weeks, after a baby in Missouri died and another child is now recovering in Illinois, both confirmed to have been infected with Cronobacter.
The Missouri 10-day-old newborn consumed Enfamil Premium formula, while the Illinois infant was exposed to a variety of formula brands apart from Enfamil, as well as many other over-the-counter products, according to the FDA.
Wal-Mart Stores Inc and scores of other U.S. retailers pulled cans of Enfamil, but the ongoing federal investigation has so far found no link between the illnesses and the formula.
Health authorities are testing opened containers with formula, both liquid and powdered, and bottled distilled water used to feed the baby in Missouri. They are also testing closed bottles and cans from the lot collected from the family, the hospital and Wal-Mart, where the family bought its formula.
No other formula brands in the probe have been disclosed.
Mead Johnson has said it had re-tested samples from the Enfamil Premium powdered formula and found the product to be safe, recouping some of the losses they suffered initially at the news.