The Embarrassing Sexual Health Questions Latinos Are Often Too Shy To Ask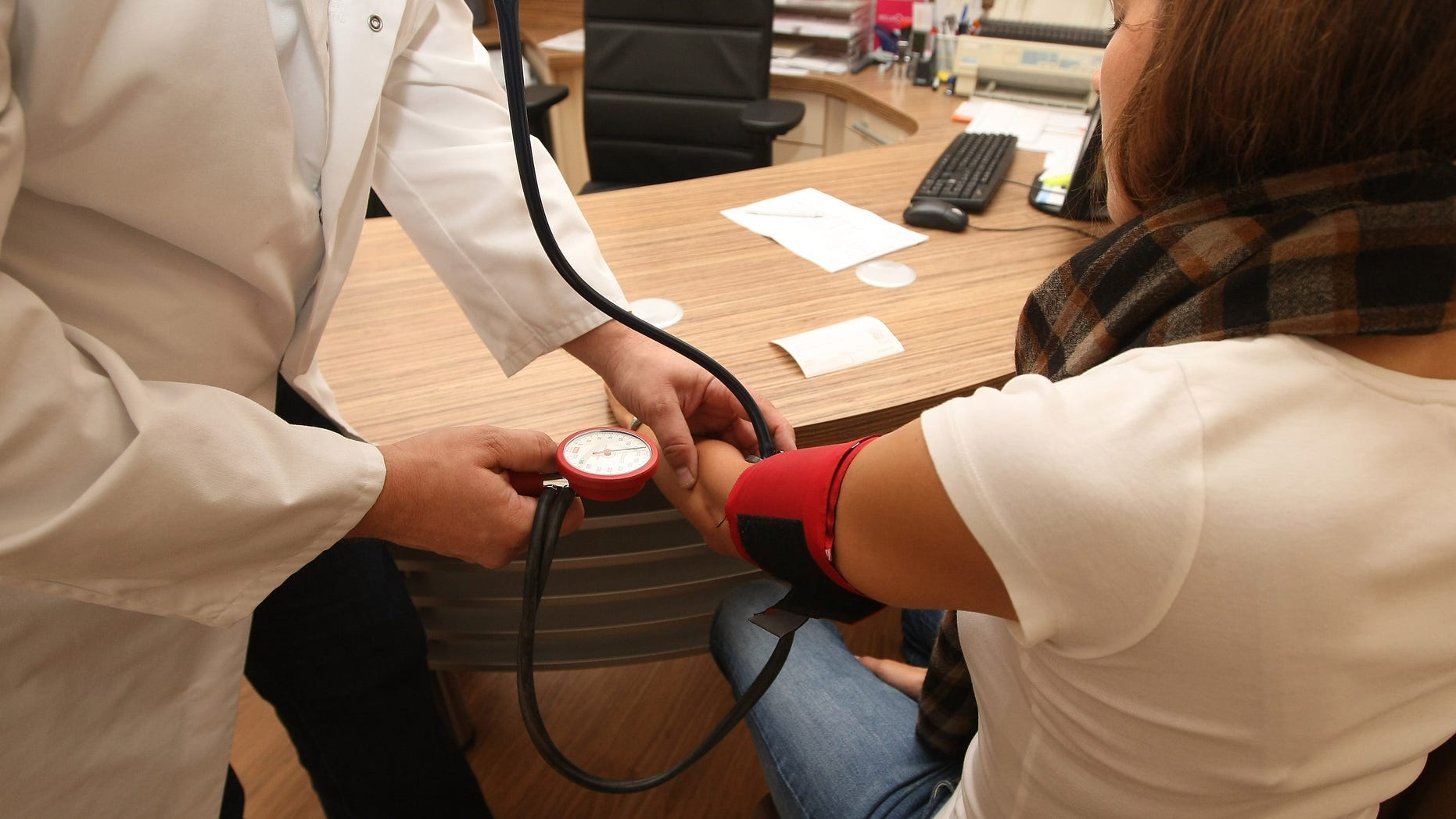 Afraid to speak up about sex and personal hygiene at the doctor's office? You're not alone.
"We just weren't raised to talk about these issues, especially in the Hispanic community," says Nancy Aguirre de Baker, a Mexican American ob-gyn at Fort HealthCare Center for Women's Health in Fort Atkinson, Wisconsin.
Below are some of the sexual health questions Latinos are often too shy to bring up themselves:
How often do people typically have sex?
"Everybody is different," Dr. Aguirre de Baker says. "Normal is whatever feels comfortable for you and your partner." And that usually slows down over time, she says. In many cases, a lowered libido is due to stress or a change in medication or diet — a physical problem is rarely the cause. However, it's best to rule that out at your annual exam with your ob-gyn. Men also experience this, Dr. Aguirre de Baker says. Up to 40 percent of women may find that they have a higher libido than their male partner. "Communication is important," she says. "Talk to your partner and let him know he's very important to you."
For more go to Latina magazine.
Follow us on twitter.com/foxnewslatino
Like us at facebook.com/foxnewslatino