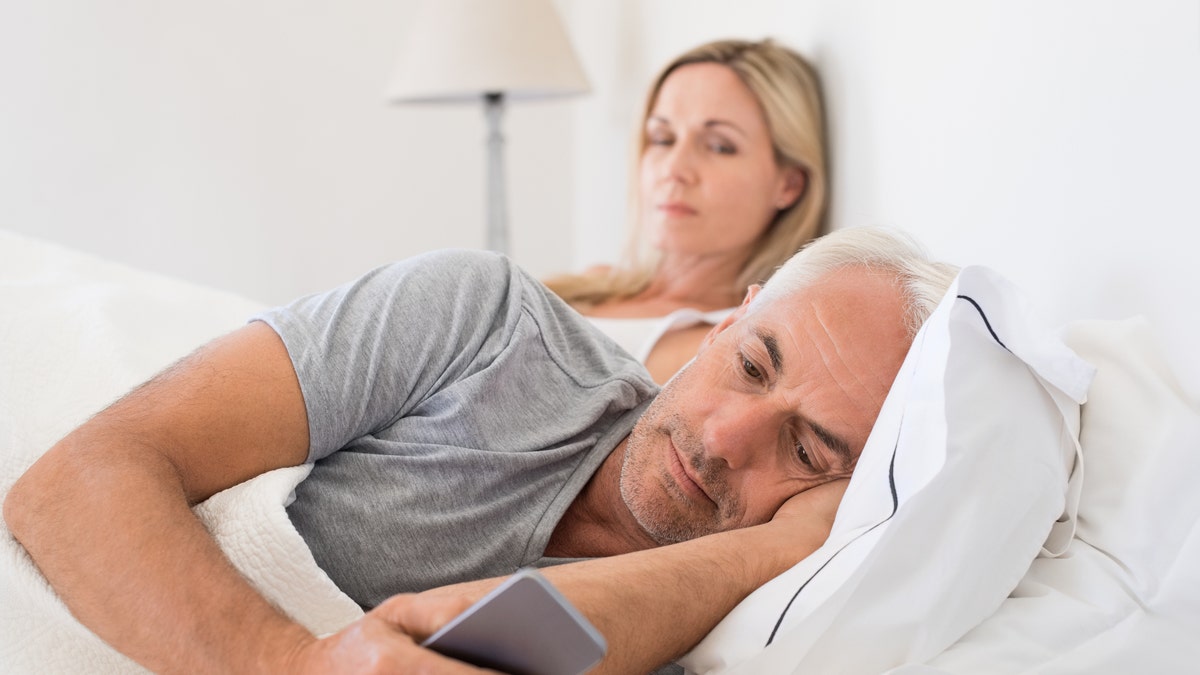 It's been revealed that Jan. 9 is the date people are most likely to start an affair.
Data from thousands of cheaters has found that the New Year is a particularly popular time among those who are unfaithful.
Gleeden, a dating site for people looking to cheat, revealed its website is the busiest on the second Monday after Christmas.
This means Jan. 9 is the day your partner is most likely to stray in 2017.
The site, which has a whopping 3.3 million members, says that user activity always increases in the New Year.
A Gleeden spokesperson revealed: "On Monday January 11 2016, the site also recorded an increase in registrations of more than 320 per cent.
"This trend is observed throughout the month of January."