Texas man wants pregnant wife off life support despite state laws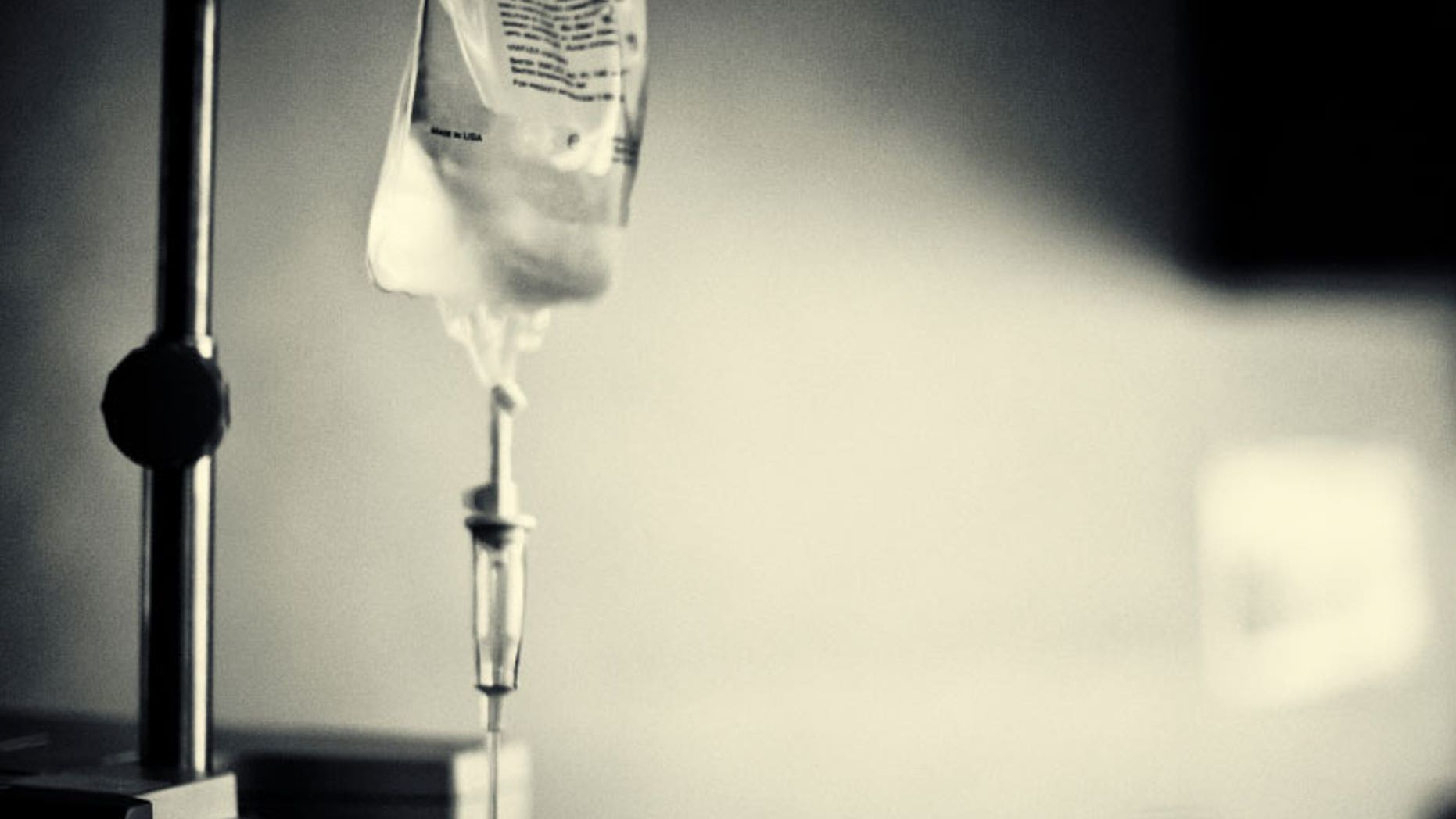 A Texas man wants to take his pregnant wife off of life support – despite state laws prohibiting him from doing so, ABC News' Dallas-Fort Worth affiliate WFAA-TV reported.
Marlise Munoz, 33, collapsed in her home on November 26 after an apparent pulmonary embolism. Her husband, Erick Munoz, a paramedic, attempted to resuscitate her, but was unsuccessful and Marlise was eventually declared brain dead.
Now, Munoz wants to take his wife off of life support, saying the couple had agreed they never wanted to be kept alive by a machine - though neither signed do not resuscitate (DNR) orders. However, according to state law, Munoz cannot remove his wife from life support while she is pregnant with their now-18-week-old fetus.
Though the unborn baby still has a heartbeat, Munoz said that testing options are limited, making it difficult to tell whether or not the fetus is actually viable, according to WFAA-TV.
"They don't know how long the baby was without nutrients and oxygen," Munoz said. "But I'm aware what challenges I might face ahead."
Munoz, who already has a son with Marlise, said he knows his wish won't be popular, and doesn't expect a lot of people to side with him.
Attorneys told WFAA-TV that Munoz will need to go to court for an injunction or a restraining order in order for his wishes to be carried out.
The case brings to mind the long legal battle surrounding the case of Terri Schiavo, who was left in a permanent vegetative state after collapsing in her home in 1990. While Schiavo's husband declared she would not want to be kept alive, her parents fought to keep her feeding tube intact. In 2005, after a long legal battle that went all the way to the U.S. Supreme Court, Schiavo's feeding tube was removed and she died shortly thereafter.