Texas man latest victim of flesh-eating bacteria, loses leg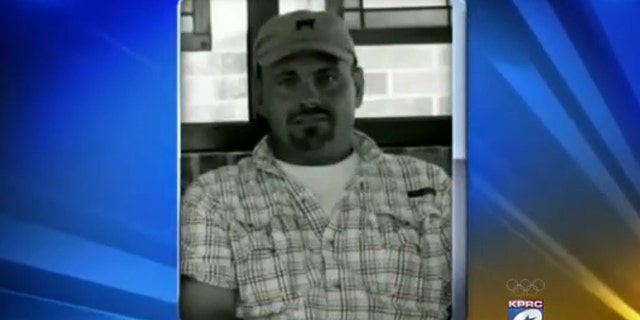 A Texas man is the latest victim of flesh-eating bacteria.
Keith Korth, 44, of Brenham, Texas, lost his leg due to the necrotizing fasciitis, click2houston.com reported.
Korth was on a fishing trip in Port O'Connor this past weekend competing in a tournament, according to family and friends. They believe that is where he contracted the flesh-eating bacteria.
Korth's leg was amputated two inches above the knee.
Dr. Luis Ostrosky, of UT Health/Memorial Hermann, who did not treat Korth, told the news station it's important to note that 99 percent of people will not contract a flesh-eating bacteria – it's that rare.
But the bacteria can seep into a wound as small as a paper cut, he told click2houston.com.
Doctors at Methodist Hospital in Houston have not commented on Korth's condition to the TV station.