Terminally ill Pennsylvania dog checks off bucket list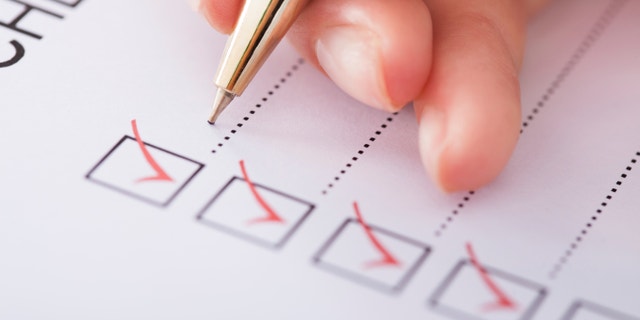 NEWYou can now listen to Fox News articles!
Reye the dog was diagnosed with terminal cancer and since then his owner has worked to make his last few months memorable.
After Reye's diagnosis on December 2, owner Todd Burchanowski, of Franklin, Pa., created a list of things he and his friends and family thought every dog would want and has been fulfilling them ever since.
On Sunday, Burchanowski told Metro.co.uk: "This week we are planning on taking a road trip to accomplish a few things…" including:
- Staying overnight in a hotel
- Visiting Penn State University
- Visiting the world's largest pet store
- Watching the annual light show in Hershey, Penn.
His wishes have included:
#16 Riding in a Jeep with the top off
#12 Watching a sunset with Burchanowski
#41 Going on a pet store shopping spree
#38 Meeting a cow
#66 Taking a bubble bath