Teen with untreatable form of cancer writes song to say goodbye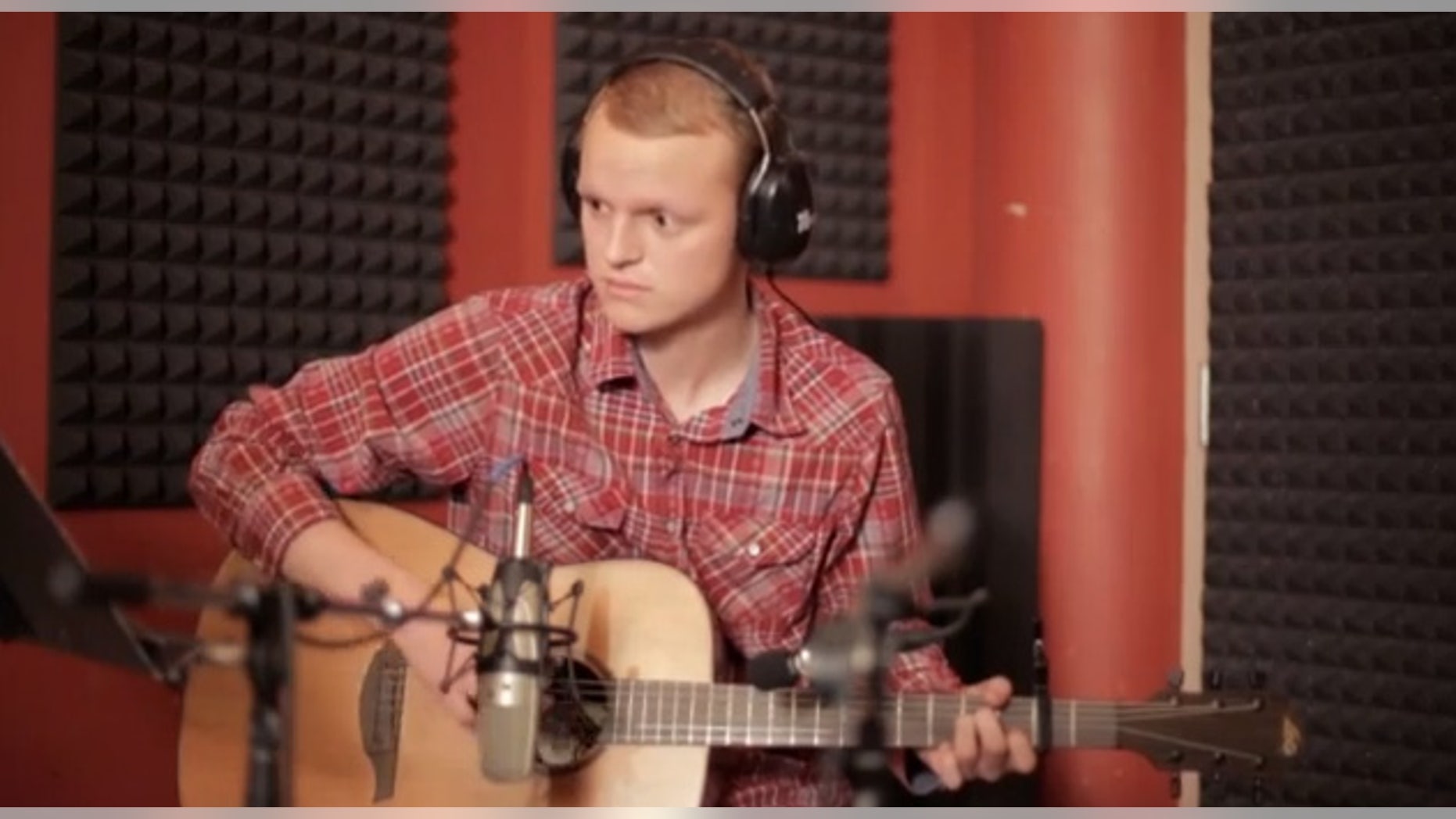 A teenager suffering from an untreatable form of cancer is now saying goodbye – through song.
After learning he just had months – or maybe a year – to live, 17-year-old Zach Sobiech of Lakeland, Minn., created a song titled "Clouds," to say goodbye to friends and family, KSL TV reported.
He posted his song on YouTube, which has had close to 400,000 views. It's also available to download on iTunes.
An avid musician who loves playing guitar, Zach sings in the chorus, "And we'll go up, up, up, but I'll fly a little higher.  We'll go up in the clouds, because the view is a littler nicer.  Up here, my dear.  It won't be long now; it won't be long now."
Zach was diagnosed with osteosarcoma in 2009.  A rare, cancerous bone tumor, osteosarcoma affects just 800 people each year in the U.S., with the average age of diagnosis usually around 15 years old.  Since learning of his cancer, Zach has gone through months of chemo, a major hip replacement, various minor surgeries and four thoracotomies (lung surgeries).
Doctors recently told Zach the cancer had spread to his pelvis and lungs – and they had run out of options for treatment.
According to the description on YouTube, all proceeds from "Clouds" will go to support the Zach Sobiech Osteosarcoma Fund, which was started by Zach's parents to help raise money for cancer research, "in hopes that kids diagnosed tomorrow will have a better chance for a cure."