Target Recalls Storage Trunk After Child Strangles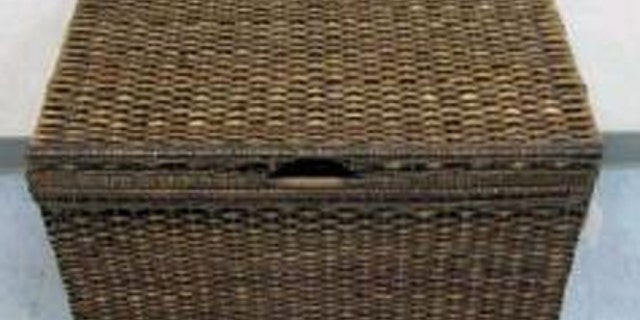 Target Corp. and the U.S. Consumer Product Safety Commission on Thursday said about 350,000 woven storage trunks are being recalled after an 18-month-old girl suffered brain damage when the lid fell on her neck.
The recall involves 14 models of trunks made of woven rattan, abaca or banana leaf with standard hinges.
They were sold at Target stores nationwide and on the chain's Web site from February 2009 through last month, for between $50 and $130.
The recall notice states that the lid of the trunks can drop suddenly when released, which endangers small children opening or reaching inside them.
There have been two reports of lids suddenly closing on children, including the 18-month-old girl, who was injured when the lid came down on the back of her neck and pinned her throat against the rim of the trunk.
The products, which were made in China and the Philippines, can be returned to any Target store for refund or replacement.
For more information, call Target at 800-440-0680 or visit the firm's website at http://www.target.com.