Tainted candy that sickened 19 at party likely marijuana edible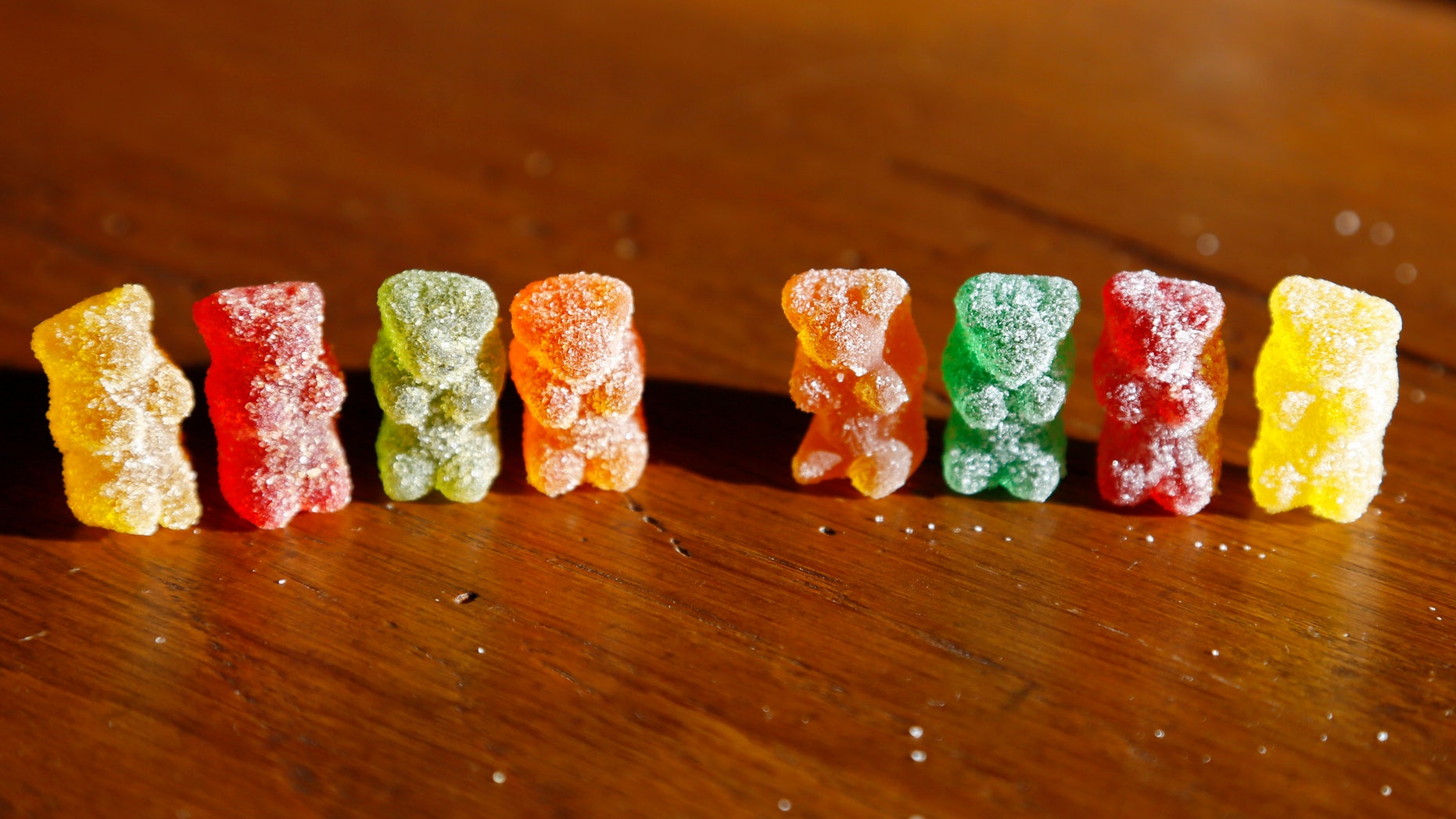 San Francisco health officials suspect the gummy candies that sickened 19 people at a birthday party contained edible marijuana.
Final lab results weren't available Monday, but officials say some of the hospitalized patients tested positive for THC, the main psychoactive ingredient in marijuana.
Thirteen of the patients were 18 or younger. The youngest was 6. They were hospitalized Saturday, and all had been discharged by Monday morning.
The patients' symptoms were consistent with the effects of edible cannabis, including rapid heart rate, high blood pressure, dilated pupils, dizziness, light-headedness, nausea, lethargy and confusion.
San Francisco's health officer, Dr. Tomas Aragon says officials don't know where the candies came from.
The quinceanera celebration was hosted by a company in Oakland, California.