Sushi linked to salmonella outbreak affecting 19 states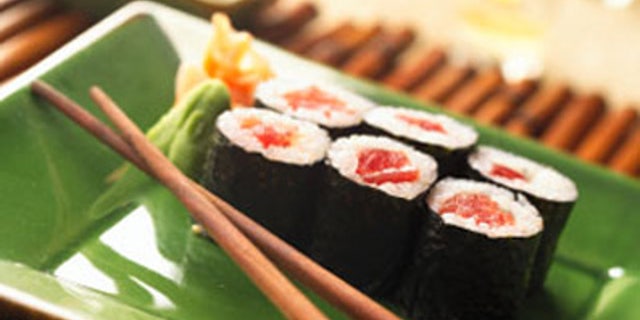 A salmonella outbreak in 19 US states and Washington, D.C., that left 90 people sick has been linked to restaurant sushi, the U.S. Food and Drug Administration said.
Most cases were in the eastern states, Food Safety News reported, but cases have been reported as far west as Texas.
Seven people in the "ongoing and rapidly expanding" health scare have required hospitalization caused by salmonella bareilly.
While the cause has not been confirmed, it is strongly suspected that it was from spicy tuna roll sushi.
Diners who ate at restaurants in Texas, Maryland, Rhode Island, Connecticut and Wisconsin were affected, with the FDA now studying menu items, suppliers and ingredients to trace the source of the outbreak.
Click here to read more on this story from Food Safety News.