Surgeons use 3D-printed heart to save life of 2-week-old baby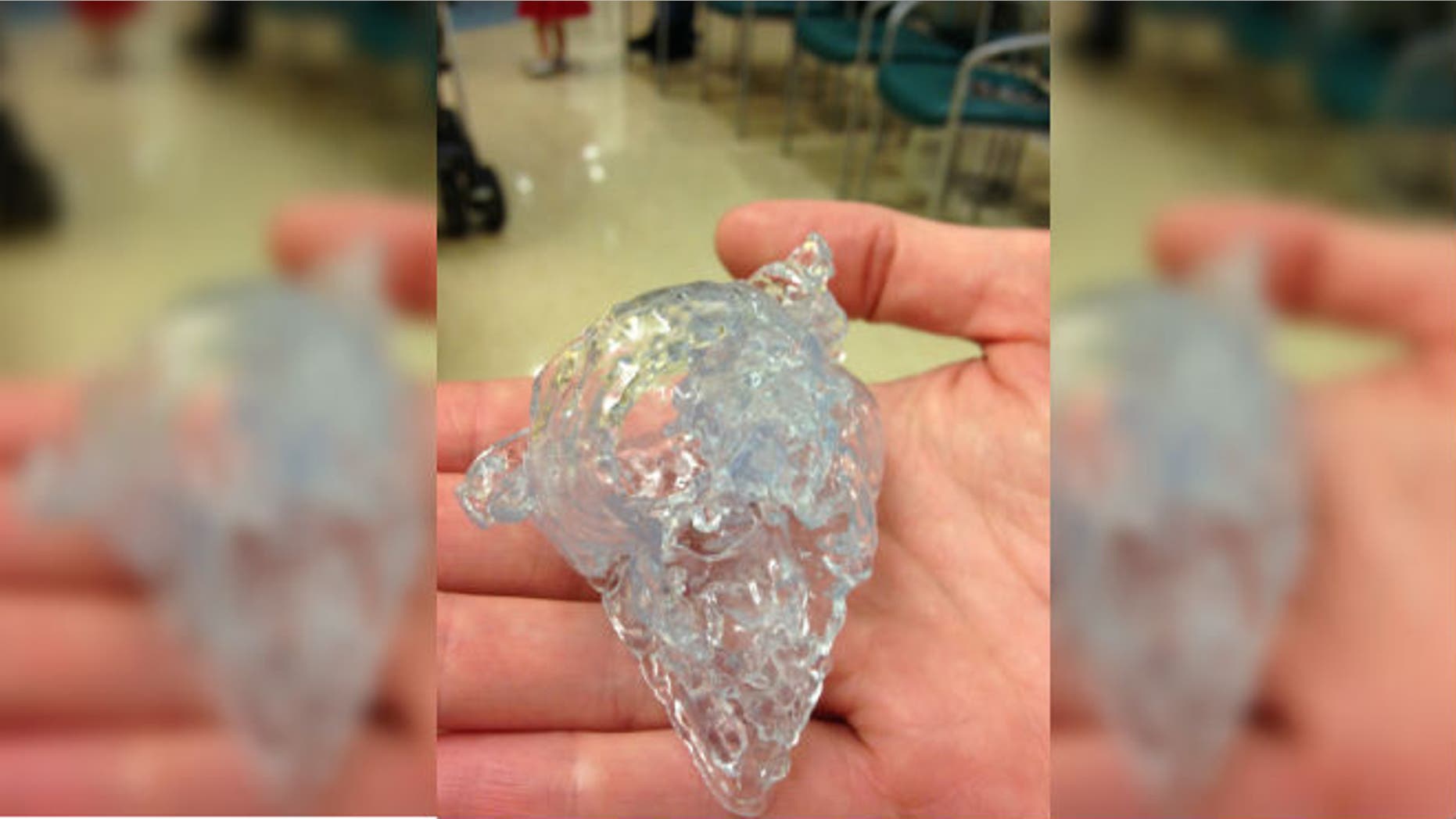 A 2-week-old baby underwent surgery for a congenital heart defect, thanks to a 3D-printed model, the News-Times reported.
Surgeons created a 3D model of the child's heart using data from an MRI, which gave them a guide to perform the operation.
"The baby's heart had holes, which are not uncommon with [congenital heart defect], but the heart chambers were also in an unusual formation, rather like a maze," Dr. Emile Bacha, head of cardiac surgery at Columbia Presbyterian Hospital in New York, who performed the surgery July 21 at Morgan Stanley Children's Hospital, told the News-Times.
"In the past, we had to stop the heart and look inside to decide what to do," Bacha said. "With this technique, it was like we had a road map to guide us. We were able to repair the baby's heart with one operation."