Super Broccoli to Fight Cancer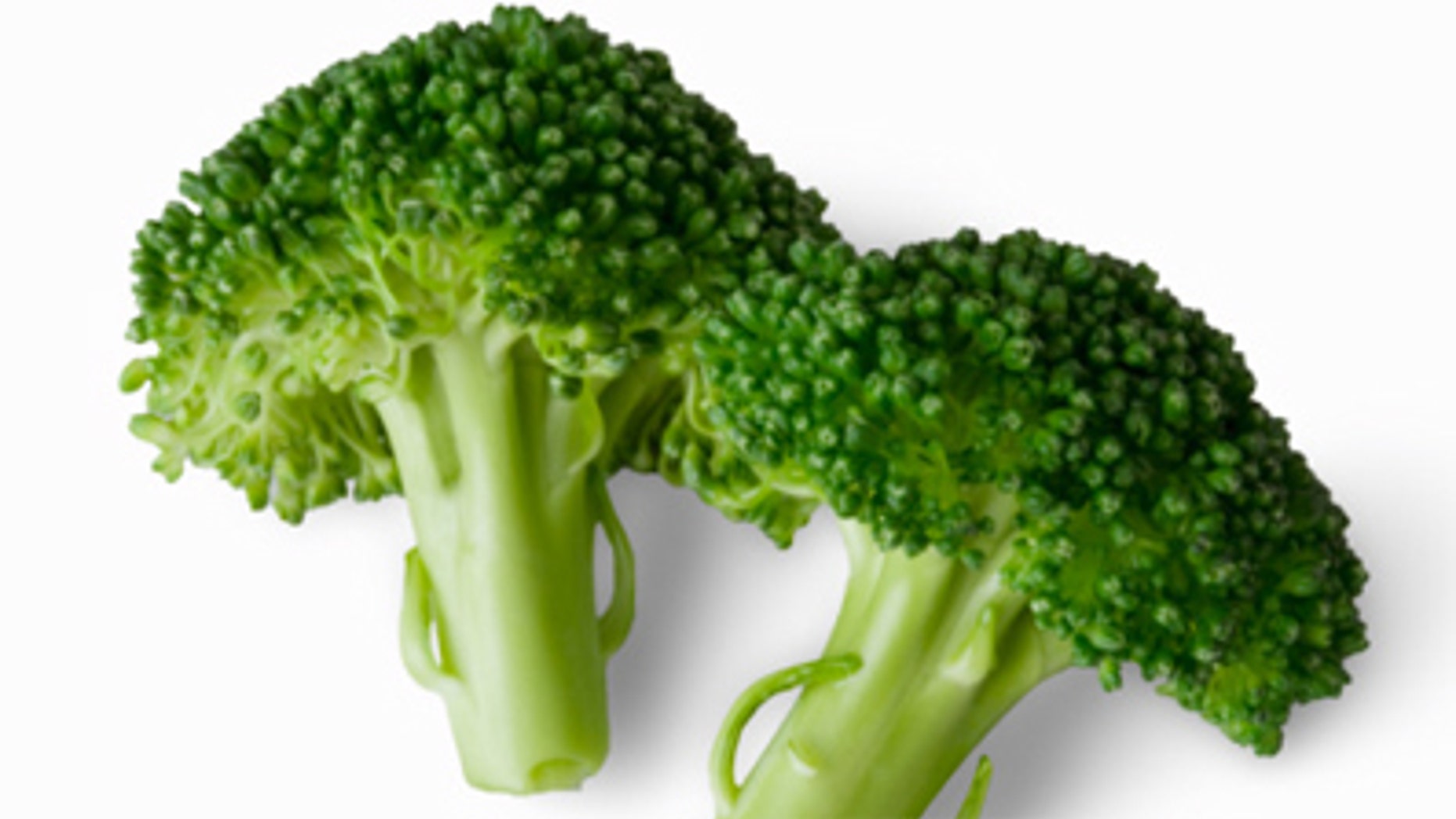 A "super broccoli" developed by British scientists to fight cancer and heart disease goes on sale Tuesday.
The vegetable contains high levels of a nutrient thought to protect against the life-threatening diseases.
The broccoli - called Beneforte - will be sold at the UK retailer Marks & Spencer starting Tuesday and will be on the shelves of other supermarkets next year.
Studies have shown men with broccoli-rich diets have a reduced risk of prostate and bowel cancer. Other research suggests it can also help prevent heart attacks and strokes.
Beneforte contains three times the amount of the beneficial plant chemical glucoraphanin than normal strains of broccoli.
It was created using conventional methods at the Institute of Food Research and John Innes Center in the UK. Work on the project began after a wild broccoli variety was discovered in 1983 with raised levels of glucoraphanin.
The nutrient is converted in the stomach into sulphoraphane, which scientists believe will stop the uncontrolled cell division associated with early-stage cancer.
"Our research gives insight into broccoli's role in promoting health," said Professor Richard Mithen of the IFR.
Science minister David Willetts said the research would give "a real boost to agriculture, personal health and the economy."