Sufficient vaccine coming to block polio outbreak, Ukraine says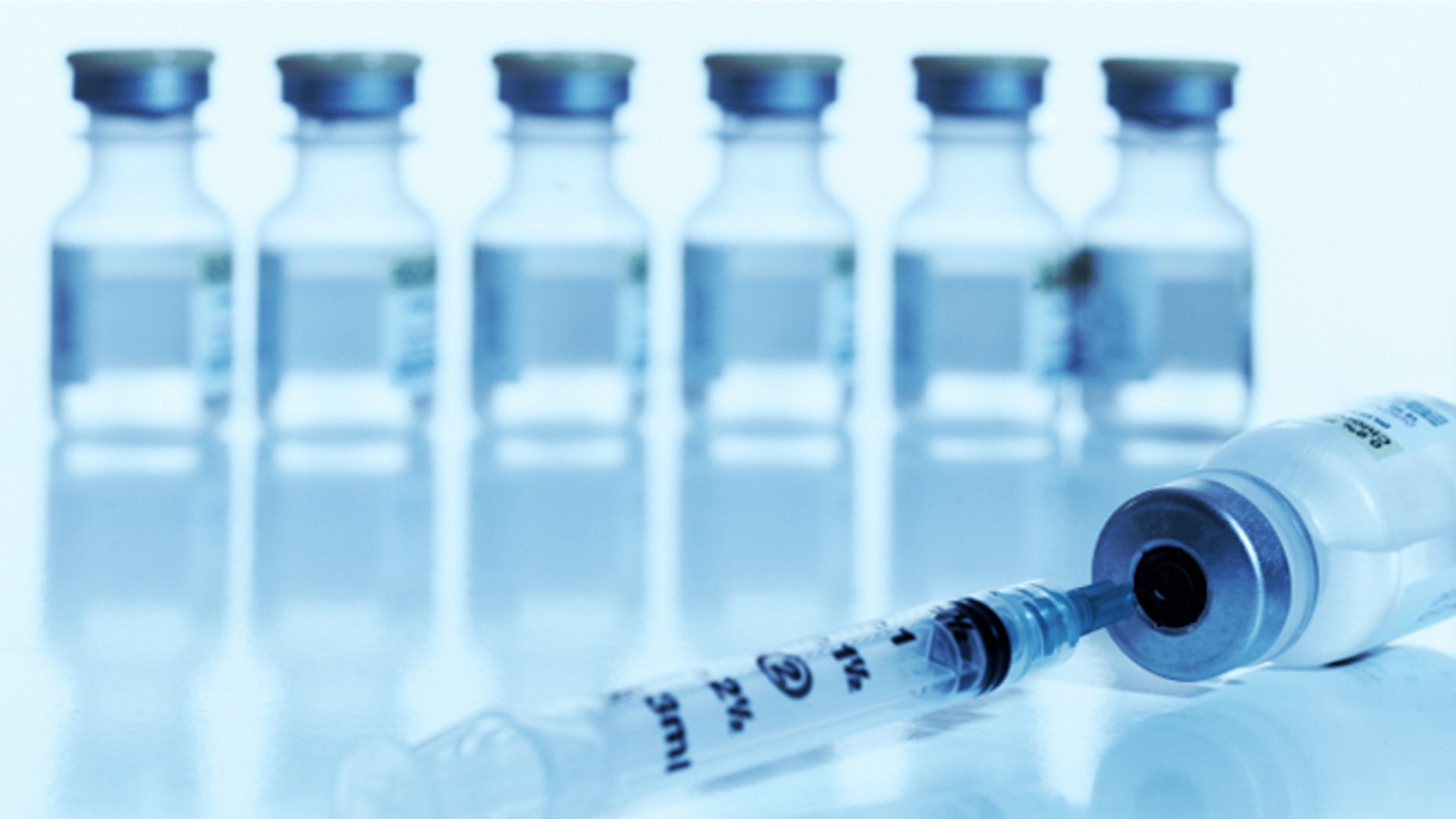 One day after the World Health Organization confirmed two cases of polio in Ukrainian children, the country's health minister says efforts are underway to import enough vaccine to prevent an outbreak.
Health officials have warned for years that Ukraine was at risk of a polio epidemic because of low vaccination rates. The supply of vaccine has been spotty because of corruption and inefficiency, and many parents resist vaccinating their children because of fears about the procedure.
The cases confirmed by the WHO were in the Carpathia region bordering Hungary, Romania, Slovakia and Poland, but the agency said the risk of polio spreading to other countries was low.
Health Minister Alexander Kvitashvili said Ukraine is obtaining about 1.2 million vaccination doses under a UNICEF program funded by Canada.