Study of our paleo ancestors suggests getting less than 8 hours sleep isn't so bad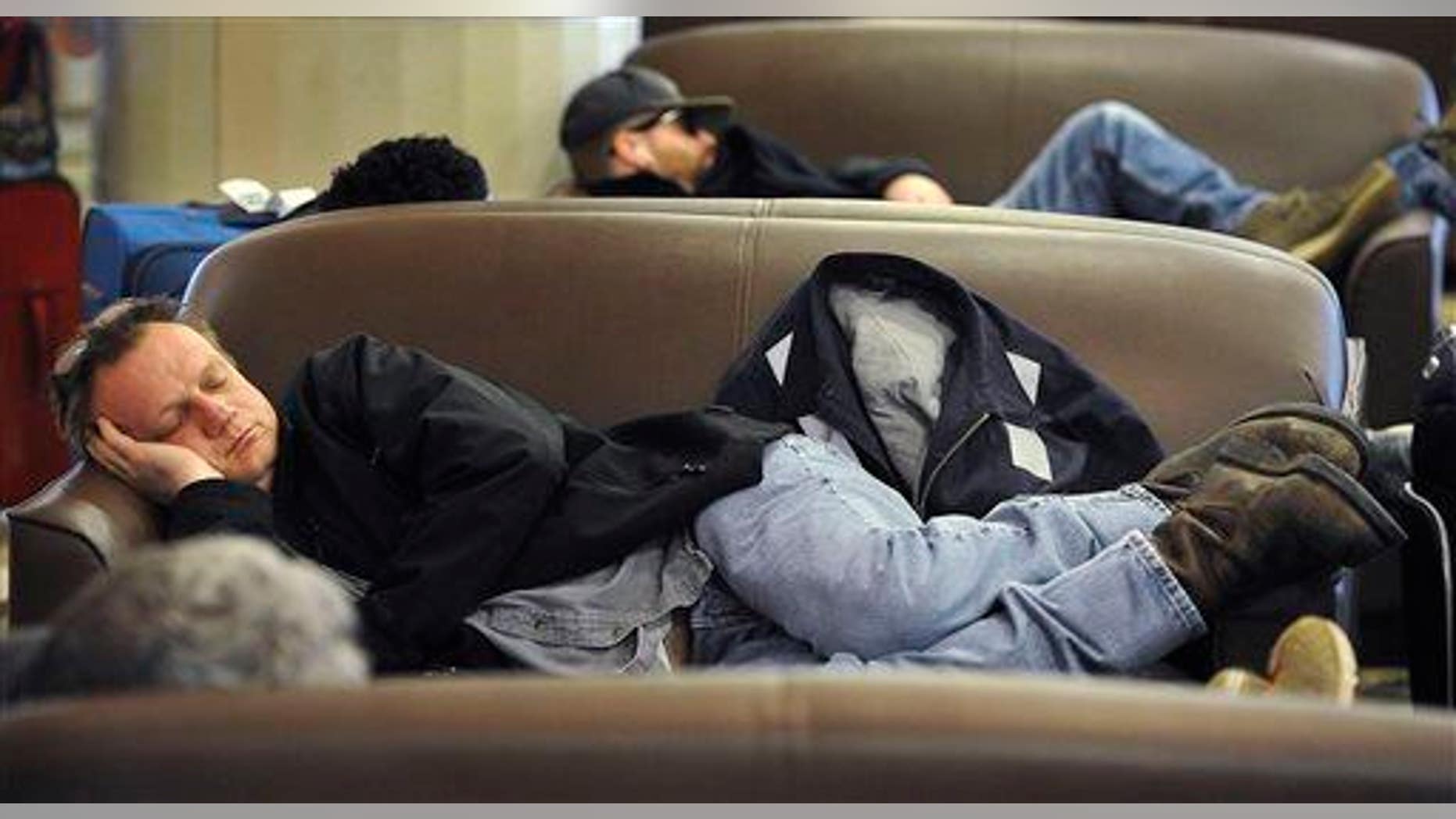 You've heard of the Paleo diet, but the next big thing in health may well be the Paleo sleep schedule. A UCLA researcher studied three hunter-gatherer and hunter-farmer groups—the Hadza in Tanzania, San in Namibia, and Tsimane in Bolivia, "who live roughly the same lifestyle humans did in the Paleolithic," as NPR reports—and determined our ancient ancestors may not have slept nearly as much we thought, and may have actually slept less than modern Westerners.
"People like to complain that modern life is ruining sleep, but they're just saying: Kids today!" Jerome Siegel tells the Atlantic. "It's a perennial complaint but you need data to know if it's true." Siegel found that members of the three aforementioned groups sleep between 5.7 hours and 7.1 hours per night.
That's less than is recommended for our health, yet the groups seemed very healthy indeed. Siegel tells NPR members of those three groups have long lives, very little obesity, and no trouble sleeping.
"Two groups we quizzed on this (the San and Tsimane) don't have a word for insomnia," he says. Contrary to popular belief, Siegel found these groups don't go to bed when it gets dark and wake up with the sun.
Instead they go to bed a few hours after dark when the night starts cooling off and begin waking up when the night is at its coldest point, just as the sun begins to warm things up.
"The daily cycle of temperature change, largely eliminated from modern sleep environments, may be a potent natural regulator of sleep," states Siegel's study, published Thursday in Biology.
Siegel points out that what works for hunter-gatherers may not work for the rest of us, but it can point us in the direction of getting better sleep, NPR reports.
(Meet a women who needs just four hours of sleep a night.)
This article originally appeared on Newser: Maybe You Don't Need 8 Hours of Sleep After All
More From Newser