Study may explain why we close our eyes while kissing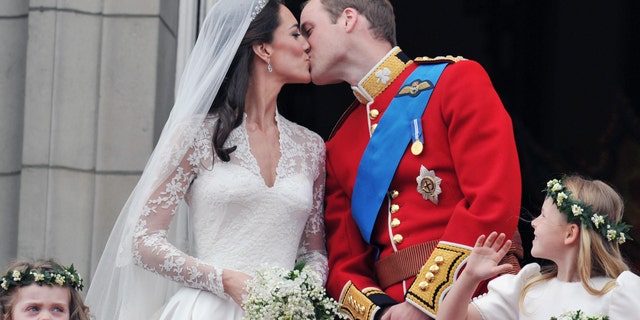 Scientists have deduced the possible reason humans tend to close their eyes while kissing. The research, published March 15 in the Journal of Experimental Psychology: Human Perception and Performance, did not specifically study kissing but rather analyzed how visual stimuli can interfere with the senses.
Researchers at Royal Holloway, University of London (RHU) had 16 volunteers simultaneously perform a letter search task of varying levels of difficulty. At the same time, they were tasked with reacting to the presence or absence of a short vibration to their right or left hand. Participants' sensitivity to the tactile stimulus was more reduced among those who had the more taxing visual search task.
"It was already known that increasing the demands of a visual task could reduce noticing of visual and auditory stimuli," study author Dr. Sandra Murphy, a postdoctoral psychology research associate at RHU, said in a news release. "Our research extends this finding to the sense of touch."
Study author Polly Dalton, a senior lecturer in cognitive psychology at RHU, told Medical Daily that her team's findings could also explain why people like to close their eyes while kissing.
"Our research found that engaging in a more demanding visual task reduced people's sensitivity to tactile sensations," Dalton told the website. "This does imply that reducing visual demands (for example, by shutting your eyes) can improve tactile awareness, and this could be one of the reasons that people shut their eyes when kissing."
Dalton added to the Independent that shutting one's eyes may leave the brain with more resources to experience the main task at hand— in this case, kissing.