Study finds racial disparity in appendicitis treatment among children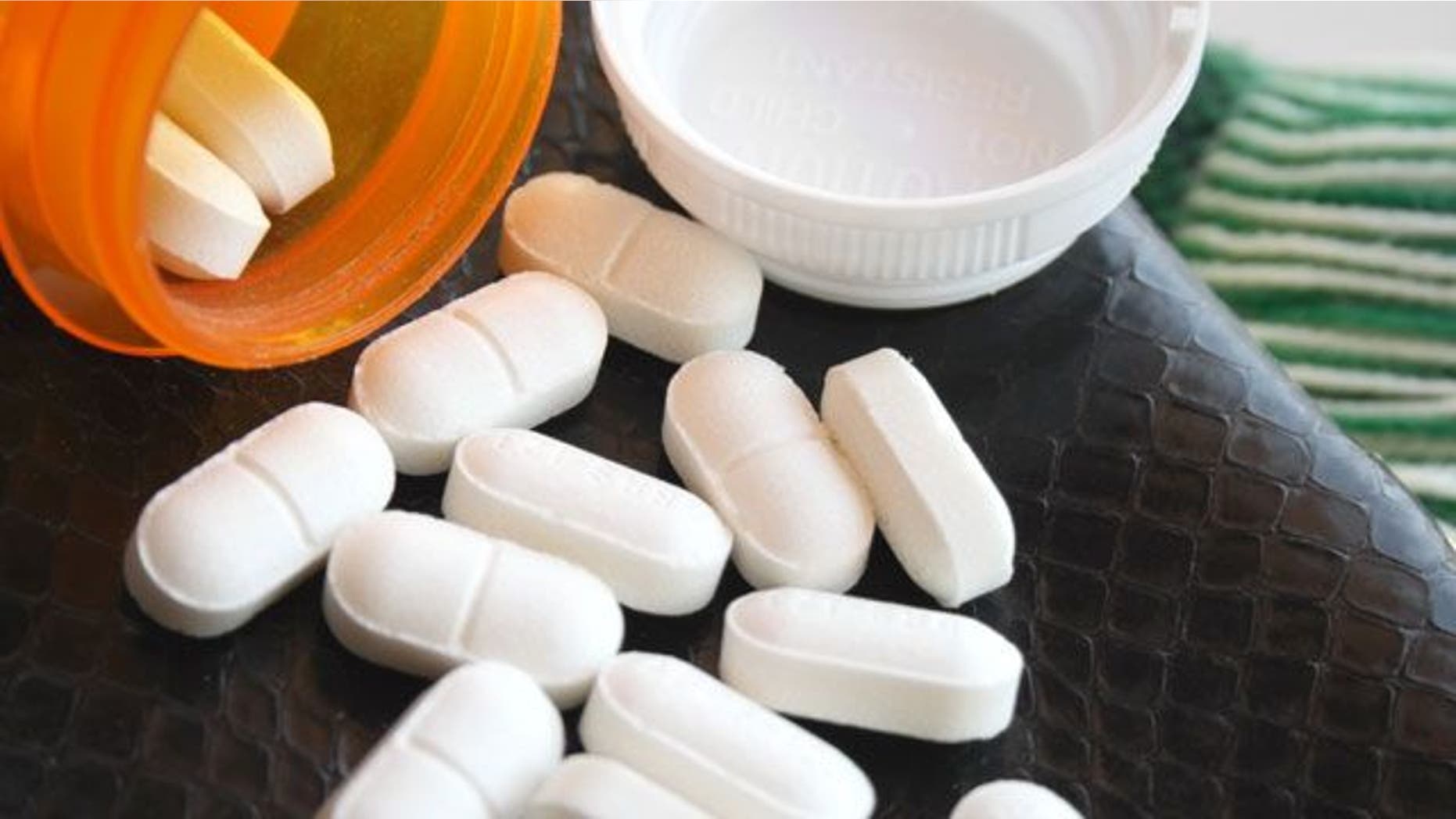 A study published online in the September edition of the journal JAMA Pediatrics suggests physicians are less likely to prescribe pain medication for appendicitis to black children than they are to white children, even when those patients' perceived pain levels are the same. The findings are being discussed on the heels of a report released Tuesday by the Department of Health and Human Services that revealed white people have gained more coverage under the Affordable Care Act than black and Latino people combined: 7.4 million compared to 2.6 million and 4 million, respectively.
The JAMA study, which involved nearly 1 million children diagnosed with appendicitis and evaluated at U.S. emergency departments from 2003 to 2010, found that about 57 percent of patients received any analgesia and about 41 percent received any opioid analgesia for appendicitis.
When researchers looked at reported pain and adjusted their results for ethnicity, they observed that black patients with moderate pain were less likely to receive any analgesia than white patients. And for patients with severe pain, black patients were also less likely to receive opioids than white patients.
According to the Mayo Clinic, a blockage in the lining of the appendix that causes infection usually leads to appendicitis. When those bacteria multiply, the appendix becomes inflamed, swollen and filled with pus—causing pain in the lower-right abdomen. Standard treatment for the condition, which occurs most often in people ages 10 to 30, is surgical removal of the appendix. Without speedy treatment for appendicitis, the appendix can burst.
Authors of the JAMA study considered multiple factors that may have influenced doctors' decisions to administer pain medication for appendicitis, but they found the only significant factor was race. When pain scores were the same, black children diagnosed with appendicitis received opioid analgesia 12 percent of the time, while white children diagnosed with the condition received the painkillers nearly 40 percent of the time.
According to a news release, one limitation of the study is that some patients who did not receive analgesia may have declined treatment despite their pain, and authors were not able to account for any appendicitis patients who may have received analgesia before arriving at emergency departments.
"Our findings suggest that there are racial disparities in opioid administration to children with appendicitis, even after adjustment for potential confounders" the study authors, led by Monika K. Goyal, M.D., M.S.C.E., of the Children's National Health System, Washington, write in their paper. "More research is needed to understand why such disparities exist. This could help inform the design of interventions to address and eliminate these disparities and to improve pain management for all youths."
Goyal and her team drew the data from the National Hospital Ambulatory Medical Care Survey, which is designed to collect data on the use and provision of ambulatory care services in hospital emergency and outpatient departments. According to the Centers for Disease Control and Prevention (CDC), the survey represents a national sample of visits to those departments of non-institutional general and short-stay hospitals.