Study: Fertility Treatment Less Likely to Be Successful for Latina Women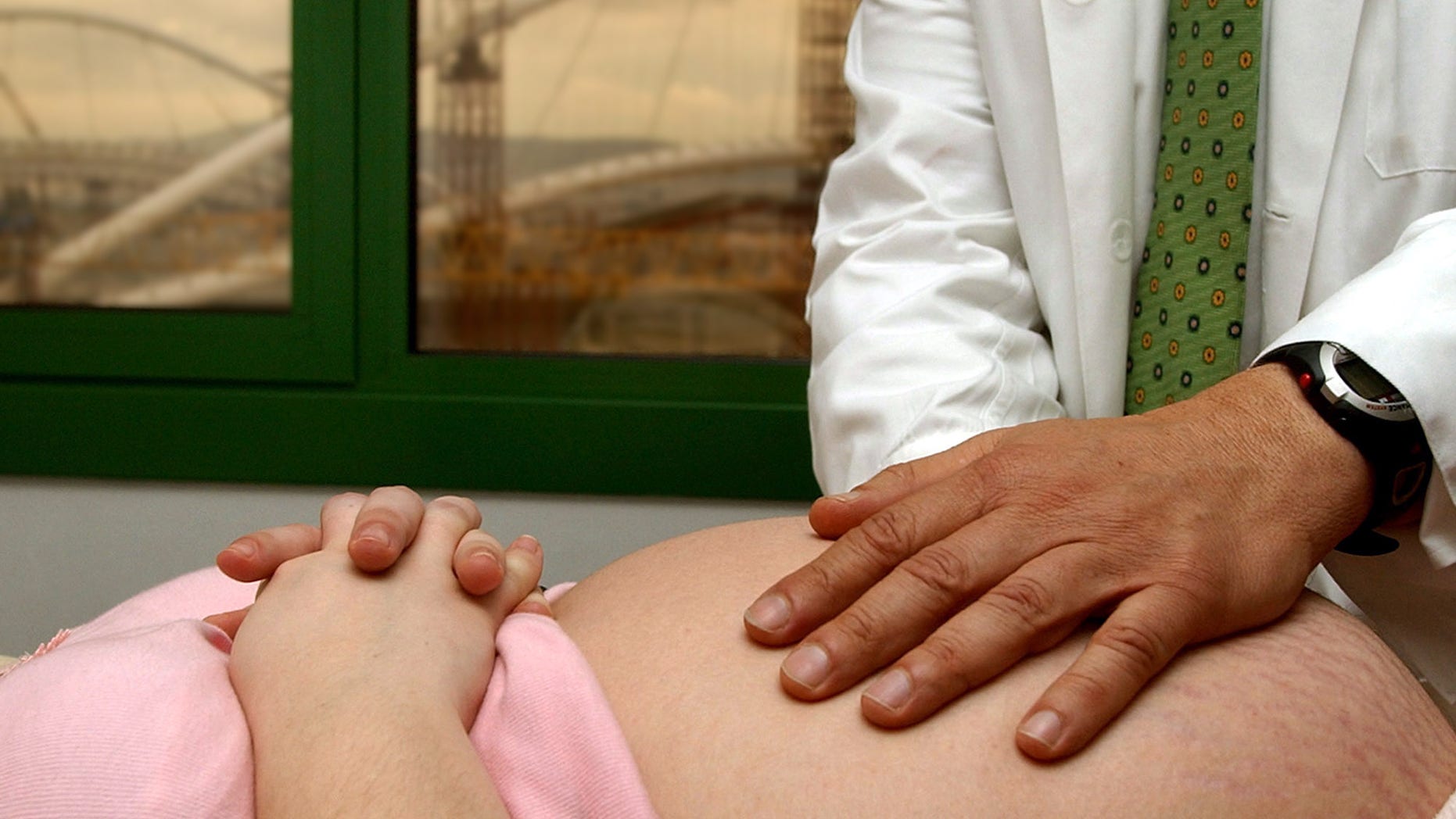 New research published in the journal Fertility and Sterility evaluates ethnic and racial differences in the outcomes of fertility treatment in the United States.
The study found Asian, Black, and Hispanic women were less likely than white women to have a live birth as a pregnancy outcome: Hispanic women by 13 percent, Asian women by 10 percent, and black women were 38 percent less likely.
Hispanic women were also found to be approximately 22 percent more likely than white women to deliver preterm. All three minority groups were also more likely than white women to give birth to small babies.
White women made up most of the study's participants, comprising 77.2 percent. Hispanic and black women comprised 6.5 percent each, and Asian women made up 9.8 percent.
The findings support previous studies that show minority women have less success than white women in fertility treatment. However, the findings of a lower Hispanic live birth rate and higher fetal loss rate have not been found in previous studies of fertility treatment.
The study suggests possible reasons for these significant disparities, such as the higher incidence of uterine fibroids in black women. However, the study does not indicate any reasons for the differences between Hispanic and white women. According to the study, the definite reasons for the disparities are uncertain.
Dr. Barbara Luke of Michigan State University in East Lansing led the study. She told Fox News Latino, "Race and ethnicity may be a marker for other factors that are not measured in this data set." She also stated, "This study point to the need for more clinical studies on an individual level to determine why these differences exist."
Follow us on twitter.com/foxnewslatino
Like us at facebook.com/foxnewslatino