Study: Early Marijuana Use May Increase Brain Damage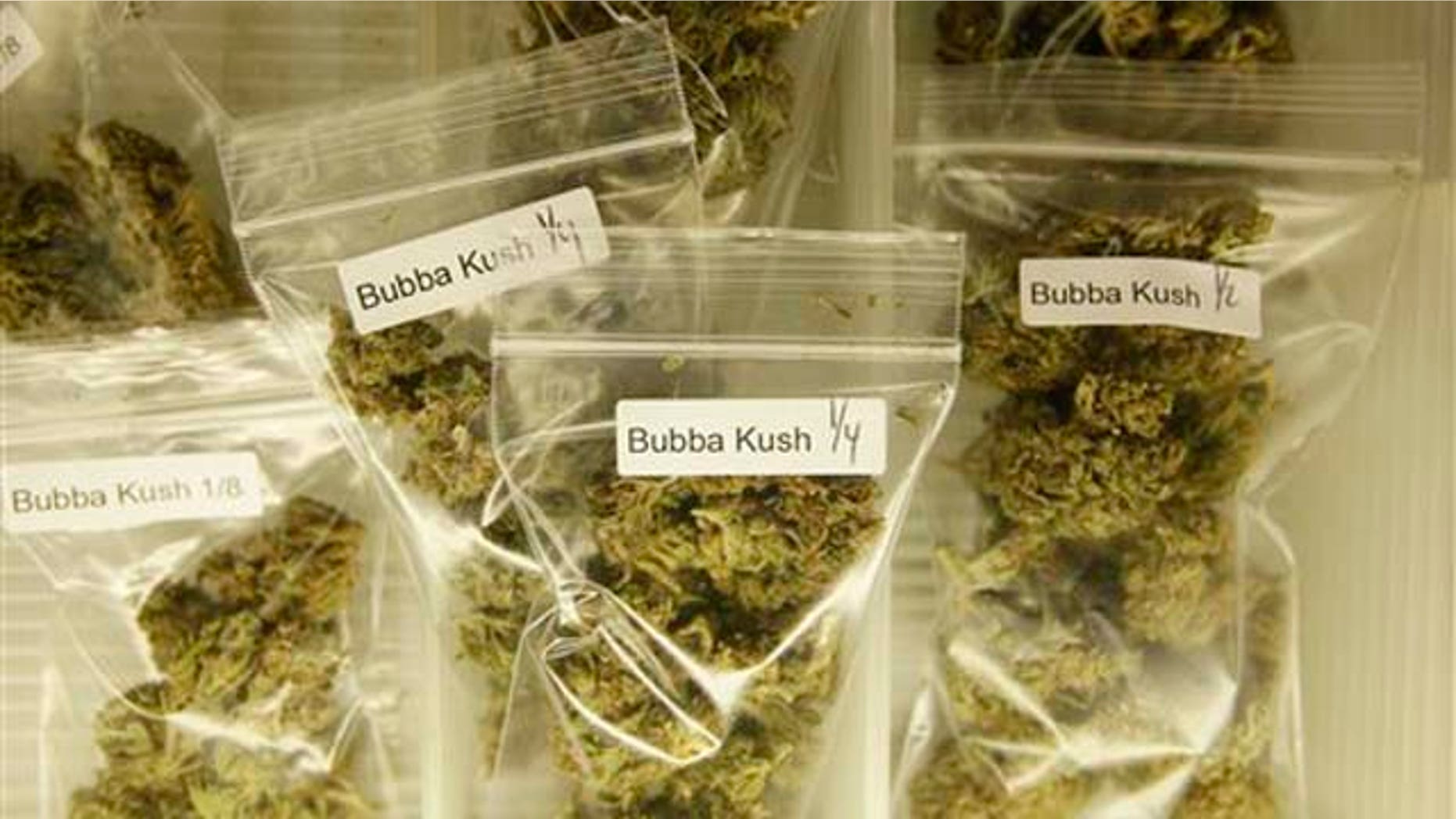 Smoking marijuana at a young age causes more brain impairment than those who use the drug later in life or not at all, according to a study from McLean Hospital of the Harvard School of Medicine.
The small study shows that smoking marijuana before the age of 16 leaves individuals with weakened executive function, such as planning, flexibility and abstract thinking.
One of the tests conducted as part of the study included subjects being asked to sort a deck of cards following one set of rules, and then quickly switching to another set of rules without warning. The individuals who started smoking at an early age performed significantly worse than non-users and those who started using marijuana later in life.
In other tests, early marijuana users continued to make the same errors repeatedly.
The study included 33 young marijuana users and 26 non-users.
Previous studies by neuroscientists had shown that those who smoke large amounts of marijuana on a regular basis do not do well on tests of memory and other mental abilities.