Stop judging Angelina Jolie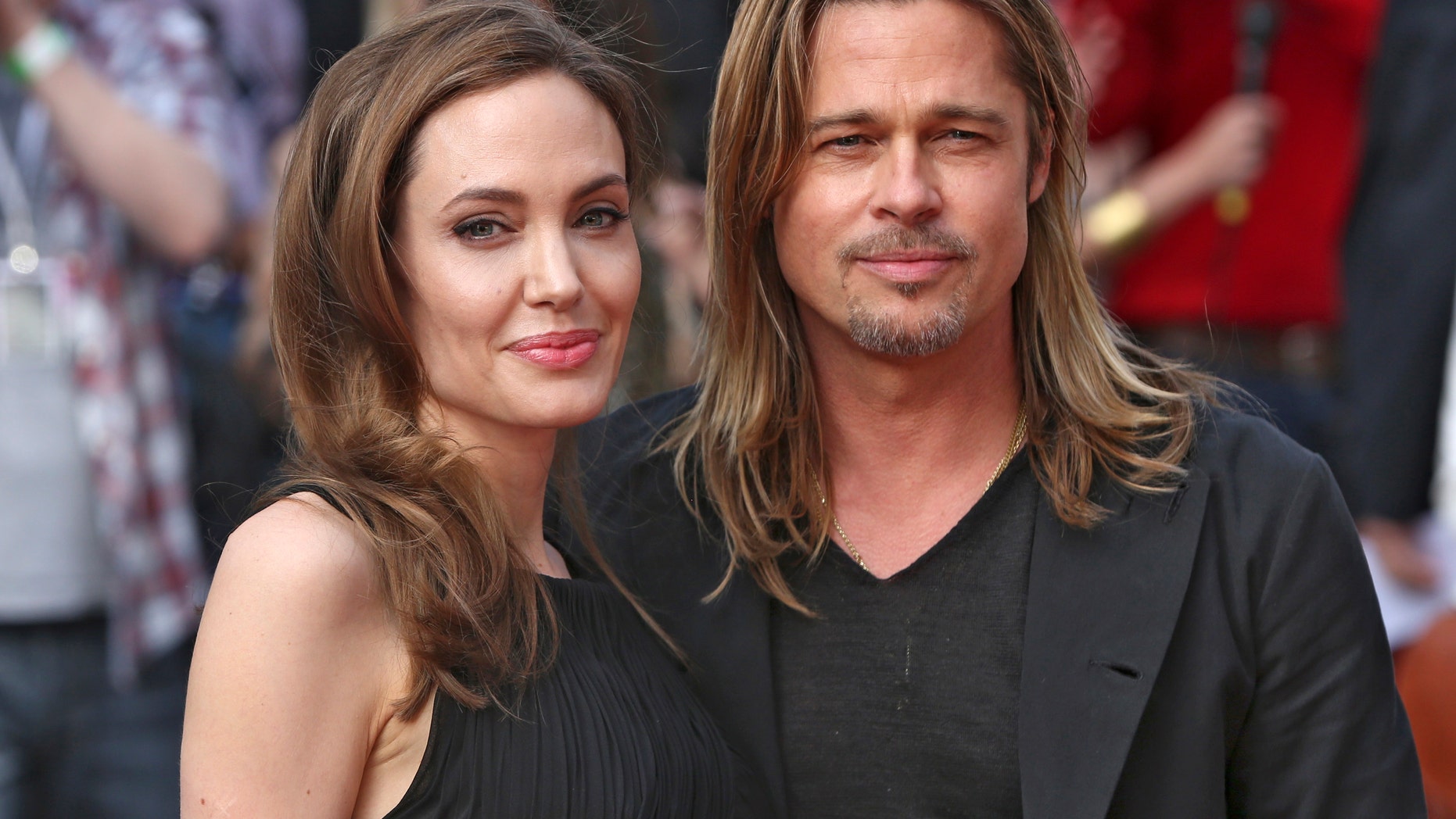 You know what I hate almost more than cancer? People who judge others for personal choices that they have made. I think it's time to stop judging Angelina Jolie.
Jolie made a decision for herself and her family. What is even cooler is that she shared her story for only one reason: to create awareness in others by talking about the BRCA genes.  She came out of her celebrity to help others. Do you think that was difficult? Yes! She is probably the most judged celebrity in the world. To share her decision, knowing she would be judged is pretty darn amazing.
So, stop criticizing. There is so much more you could do with your time. Get over yourself and spend more time helping others instead of judging them.
We all just celebrated Father's Day and I want to give a shout out to my dad. At 85, he is still teaching business law. This guy raised nine beautiful children, put them all through college and at least half of them have a master's degree or Ph.D. He did this on a teacher's salary, which meant he had to have two jobs to make it work. Thank God my dad is still here with us.
He regularly goes downtown to light a candle for me. He knows exactly how long the big ones burn so he can get back down there to light another. He says a rosary for me every night and flies from Cleveland to Los Angeles several times a year, just to see me and boost my confidence and my resolve not to give in to cancer.
Dad, you're the best there is....you broke the mold!  I got so lucky that day I was born. I was born into capable and loving hands (that's you, too, Mom).  I love you, Dad.