Star doctor accused of drugging, sexually assaulting patient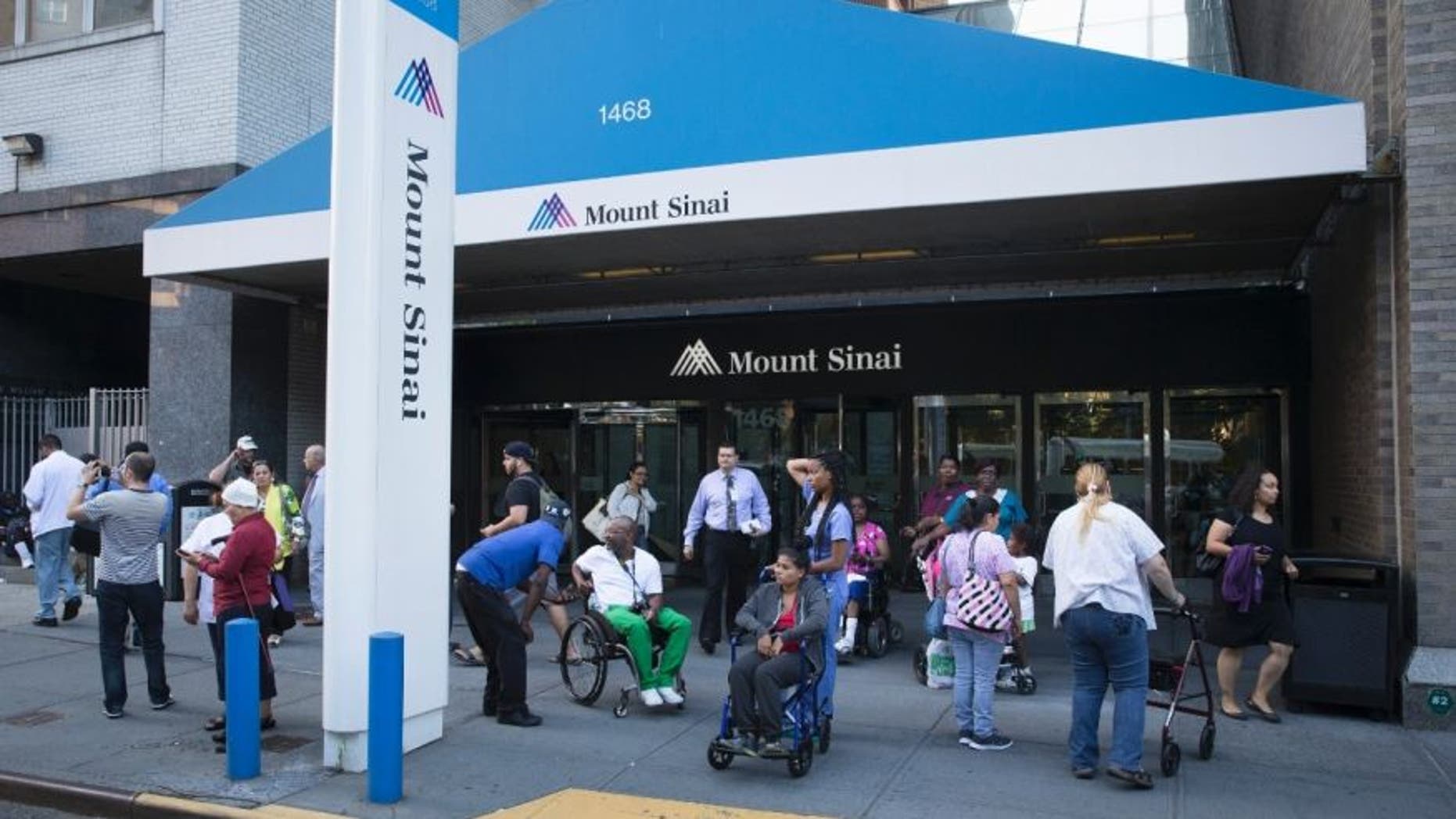 A noted Mount Sinai emergency room doctor was being sought by police Wednesday for allegedly drugging and sexually assaulting a 22-year-old female patient who'd gone to the hospital due to severe shoulder pain on Monday night, sources told The Post.
Dr. David H. Newman — a published expert and frequent lecturer on the topic of improving the patient-doctor bond — administered morphine until she began passing out, then groped her and pleasured himself, the woman told police.
The woman regained consciousness but remained helpless during the attack, afterward saving a DNA sample and alerting other doctors prior to leaving the hospital, the sources said.
Newman, 45, is director of clinical research in the department of emergency medicine at the hospital's Icahn School of Medicine. In 2008 he published "Hippocrates' Shadow, Secrets From the House of Medicine," about steps doctors can take to repair patient-physician trust.
He did not respond to requests for comment. The NYPD's Special Victims Squad is seeking to interview Newman in connection with the alleged assault, a source said.