Squirrel tests positive for plague at California campsite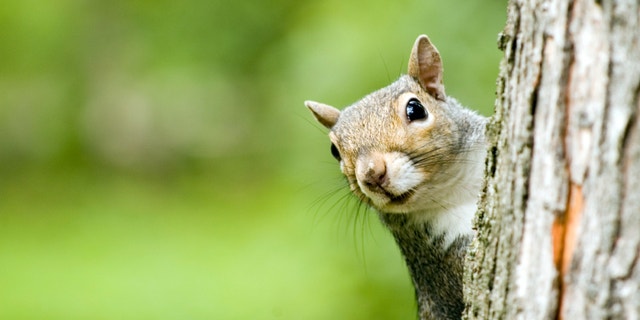 A ground squirrel trapped at a popular campground in southern California has tested positive for plague.
According to health officials, the rodent was tested during routine monitoring at the Cedar Grove Campground on Palomar Mountain, 75 miles (120km) northeast of San Diego.
The bacterial disease is sometimes carried by rodents, which can be transmitted to humans through infected flea bites, according to the Department of Environmental Health (DEH).
DEH officials downplayed any serious threat to campers, however, saying there had never been any known human cases of plague contracted anywhere near the site.
"It is not unusual to find plague in our local mountains in the summer months, so campers should always avoid contact with squirrels and their fleas," DEH Director Jack Miller told KGTV Friday. "Set up tents away from squirrel burrows, do not feed the squirrels and warn your children not to play with squirrels."