Spanish priest infected with Ebola returns to Madrid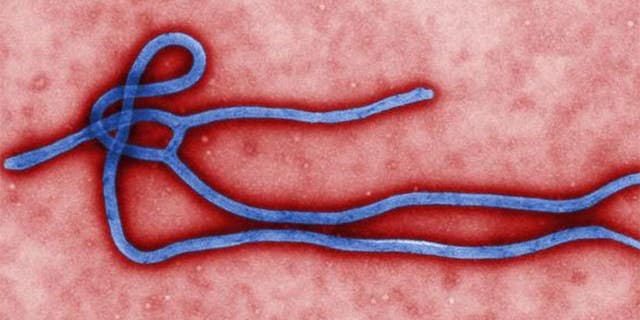 NEWYou can now listen to Fox News articles!
The Spanish military plane sent to repatriate Manuel Garcia Viejo, a member of the Hospital Order of San Juan de Dios who worked in the Western city of Lunsar, left the capital Freetown at around 1750 GMT, Spain's defence ministry said.
It was scheduled to land in Madrid at around 0100 GMT on Monday, it also said in a statement.
Garcia Viejo is the second Spanish priest to be diagnosed with Ebola after Miguel Pajares, also a member of San Juan de Dios, who died last month days after being brought back to Spain from Liberia.
Ebola, one of the deadliest diseases known to man, has killed more than 2,600 people, and infected more than 5,300, since the current outbreak was first detected in March, according to the World Health Organization.
The disease has spread to Guinea, Sierra Leone and Liberia as well as Senegal and Nigeria.
Once in Madrid, Garcia Viejo will be taken to the Carlos III hospital, where Pajares was treated, the health ministry said.