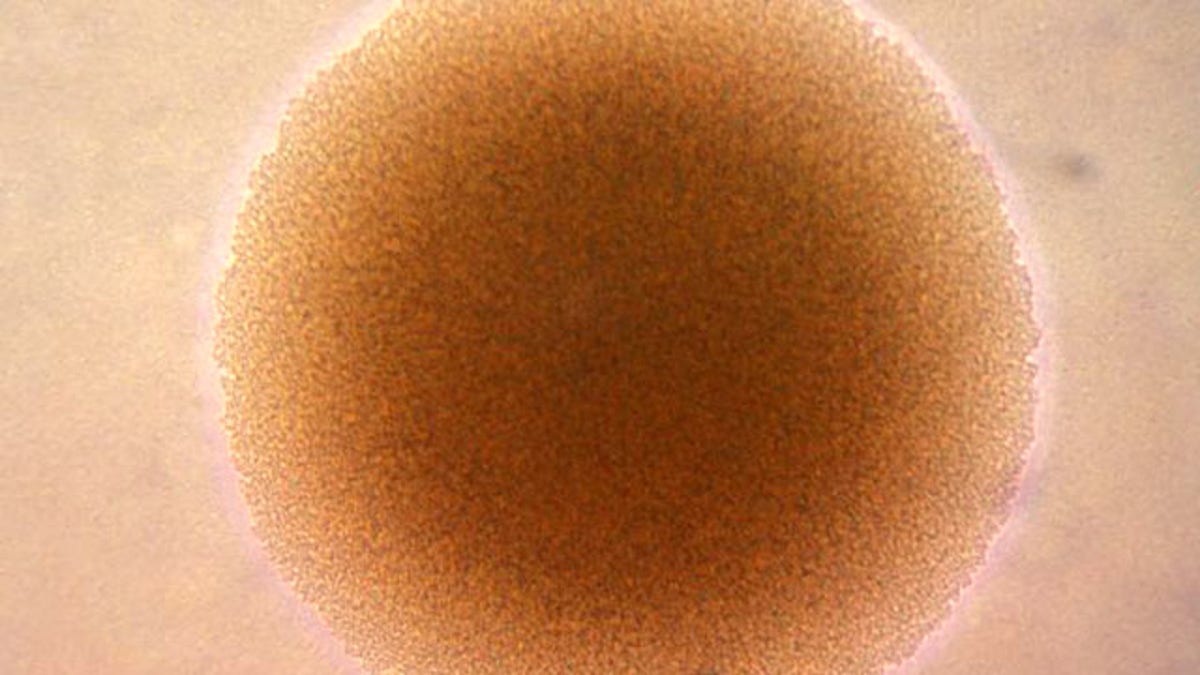 State health officials say South Dakota has exceeded more than 500 cases of gonorrhea for the first time in 25 years.
The Rapid City Journal reports that 509 cases have been reported through November. That's up from 468 last year.
State epidemiologist Lon Kightlinger says the incidence of the sexually transmitted disease is more than five times higher in western South Dakota than it is in eastern South Dakota.
Gonorrhea rates peaked in 1980 with 1,406 cases. The number of cases dropped to 226 in 2003.