South Carolina officials not worried despite likelihood of Zika virus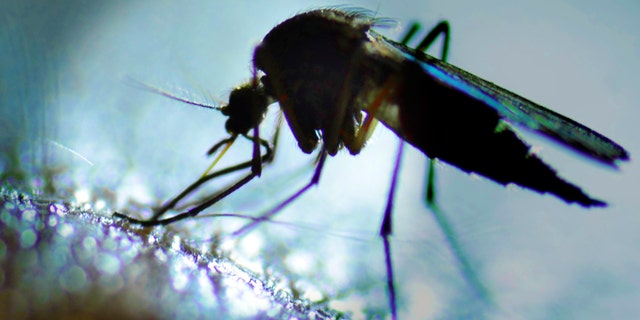 The Palmetto State is unlikely to have an outbreak of Zika virus, health officials said, while acknowledging that it's only a matter of time before mosquitoes with the virus show up in the state.
"Will it eventually reach South Carolina? The answer is probably,'' Robert Ball, a former state epidemiologist who now teaches at the Medical University of South Carolina, told The State. "But it would be a small number of cases, and maybe a cluster. I wouldn't (say) an epidemic or outbreak.''
Top state health experts noted that South Carolina's cool winter climate and past experience with mosquito-borne threats— including dengue fever and chikungunya— also make them believe the state will dodge a significant Zika outbreak.
The state is home to approximately 60 mosquitoes, only two of which are known to carry the Zika virus and are not common in many areas of the state, The State reported. Most of these two mosquitoes live around Charleston, making it possible that a few cases may show up in the Lowcountry area, a S.C. Department of Health and Environmental Control spokesperson told The State.
South Carolina has confirmed 31 travel-related cases of Zika and one sexually transmitted case. According to the Centers for Disease Control and Prevention (CDC), a total of 1,962 people have been infected with Zika, 22 of which were sexually transmitted. On Friday, the U.S. declared a public health emergency in Puerto Rico, which has had a total of 10,690 cases.