Sleeping late may be early warning of dementia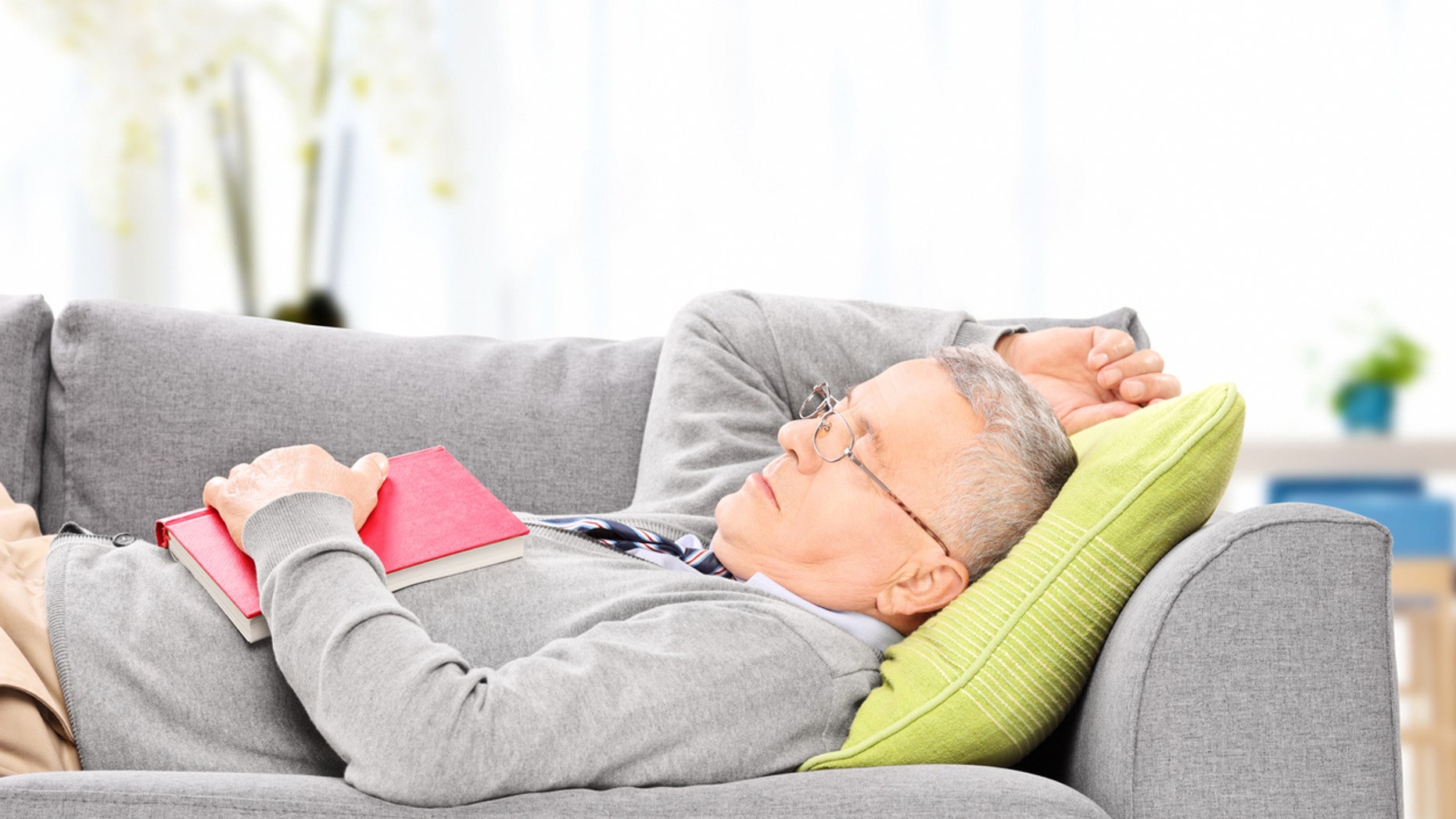 Seniors who indulge in a morning lie-in may want to take note. A new study found that older adults who slept more than nine hours a night were at double the risk of developing Alzheimer's and other neurological disorders, the New York Times reports.
The red flag was limited to those who increased their sleeping time with age. But for those sleep-lovers who have always enjoyed lazy mornings curled under the covers, there was no increased risk.
Senior author Dr. Sudha Seshadri of Boston University says the change in sleep patterns is likely a symptom rather than a cause of dementia. "We're not suggesting you go wake up Grandpa," he tells the Times.
In the study, researchers tracked 2,457 people over 60, average age 72, for 10 years. They write in the journal Neurology that those who began sleeping longer than nine hours had smaller brain volumes, took longer to process information, and showed signs of memory loss, reports the Telegraph.
Seshadri theorizes that sleeping was a "compensatory mechanism" as the body tries to rid itself of a toxic protein called beta amyloid. A buildup of this protein in the brain causes plaques in Alzheimer's sufferers.
About 7% of people over age 65 develop some form of dementia, per the Telegraph. While there is no cure, early intervention and meds can lead to treatments that can slow the onset.
"Persons reporting long sleep time may warrant assessment and monitoring for problems with thinking and memory," says study researcher Dr. Matthew Pase. (Heartburn meds have been linked to a higher risk of dementia.)
This article originally appeared on Newser: Sleeping Late May Be Early Warning of Dementia