'Sleeping Beauty' syndrome causes teen boy to sleep 20 hours per day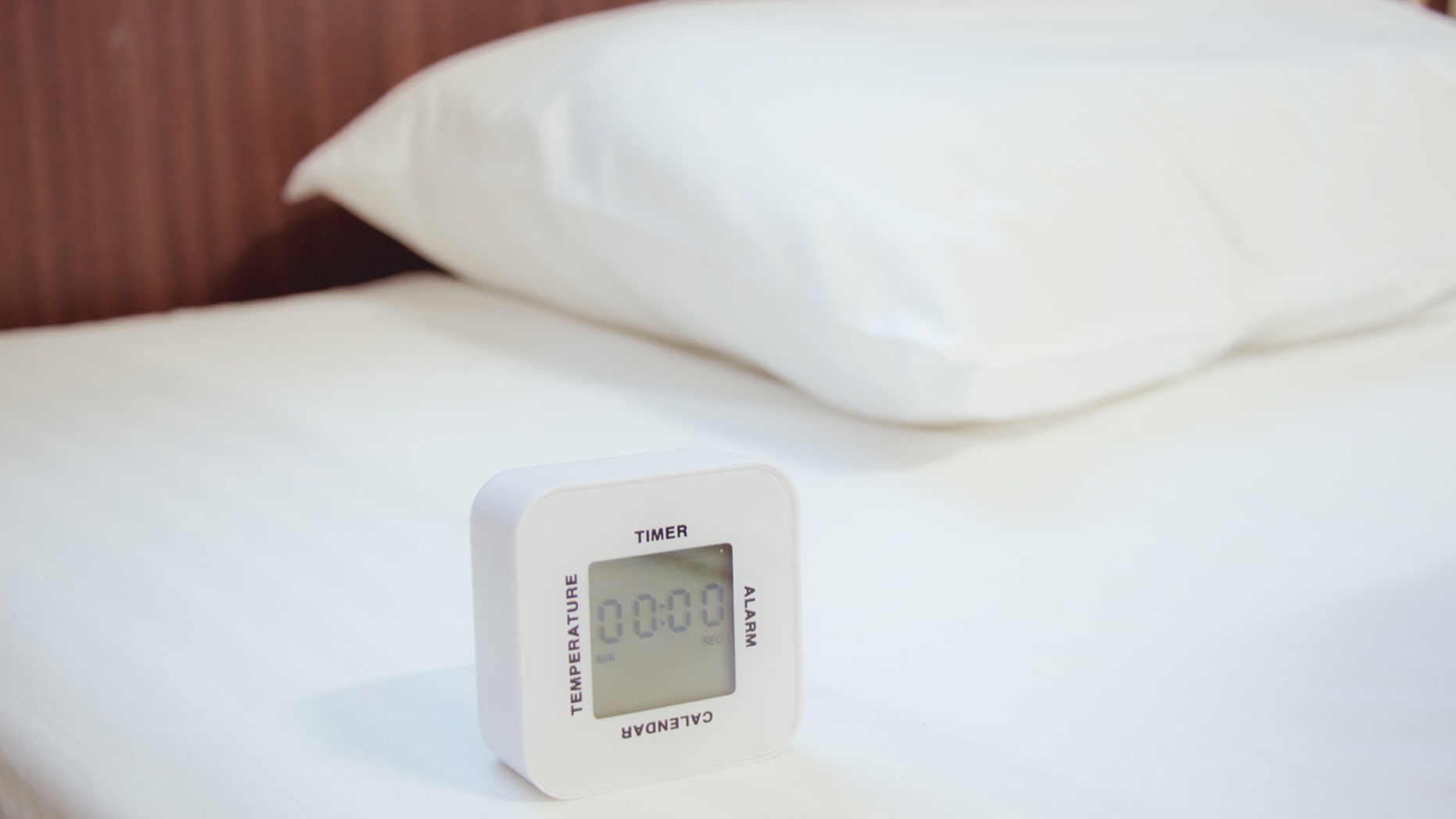 A Florida teen with dreams of becoming a doctor is suffering from a rare disorder that's causing him to sleep through some of life's biggest events.
"When it comes to relationships with friends, family, school is a big one: I lose everything when I'm in an episode," Michael Hamper, a senior at Palm Beach Gardens' High who was diagnosed with Kleine-Levin syndrome, sometimes referred to as "Sleeping Beauty" syndrome, told Fox 47.
MAN DIES FROM FLESH-EATING BACTERIA AFTER SWIMMING WITH NEW TATTOO
Hamper's episodes can last for up to three weeks and require around-the-clock care. He said he is easily confused during the run-up to an episode and can be heard babbling. He typically enjoys a two-week period of symptom-free living before the confusion, disorientation and overwhelming fatigue begins again.
"It's a crushing blow to me as a dad to see my son go through this, knowing how smart he is," Chris Hamper, the teen's father, who is also a physician, told Fox 47.
Hamper was 14 when he started experiencing symptoms that doctors mistook for viral infections, depression or eating disorders. His father knew that a neurological issue was causing his son to sleep up to 20 hours per day and struggle to complete basic tasks, Fox 47 reported.
PARENTS RACING TO SAVE TODDLER FROM 'CHILDHOOD ALZHEIMER'S' 
Shortly after, the family landed at Boston Children's Hospital, where a physician observed Hamper walk to the buffet and binge-eat pasta with both hands. Shortly thereafter, doctors confirmed Hamper's diagnosis, the news outlet reported.
"I balled my eyes out," Hamper told Fox 47. "Not because I have this disorder but because I had an answer."
While there is no cure for the disease, the Hampers don't want their son's life to be defined by the episodes. Chris has started to learn more about the disease and has begun seeing patients with similar symptoms from around the state.