Skippy Peanut Butter Recalled in 16 States Due to Possible Salmonella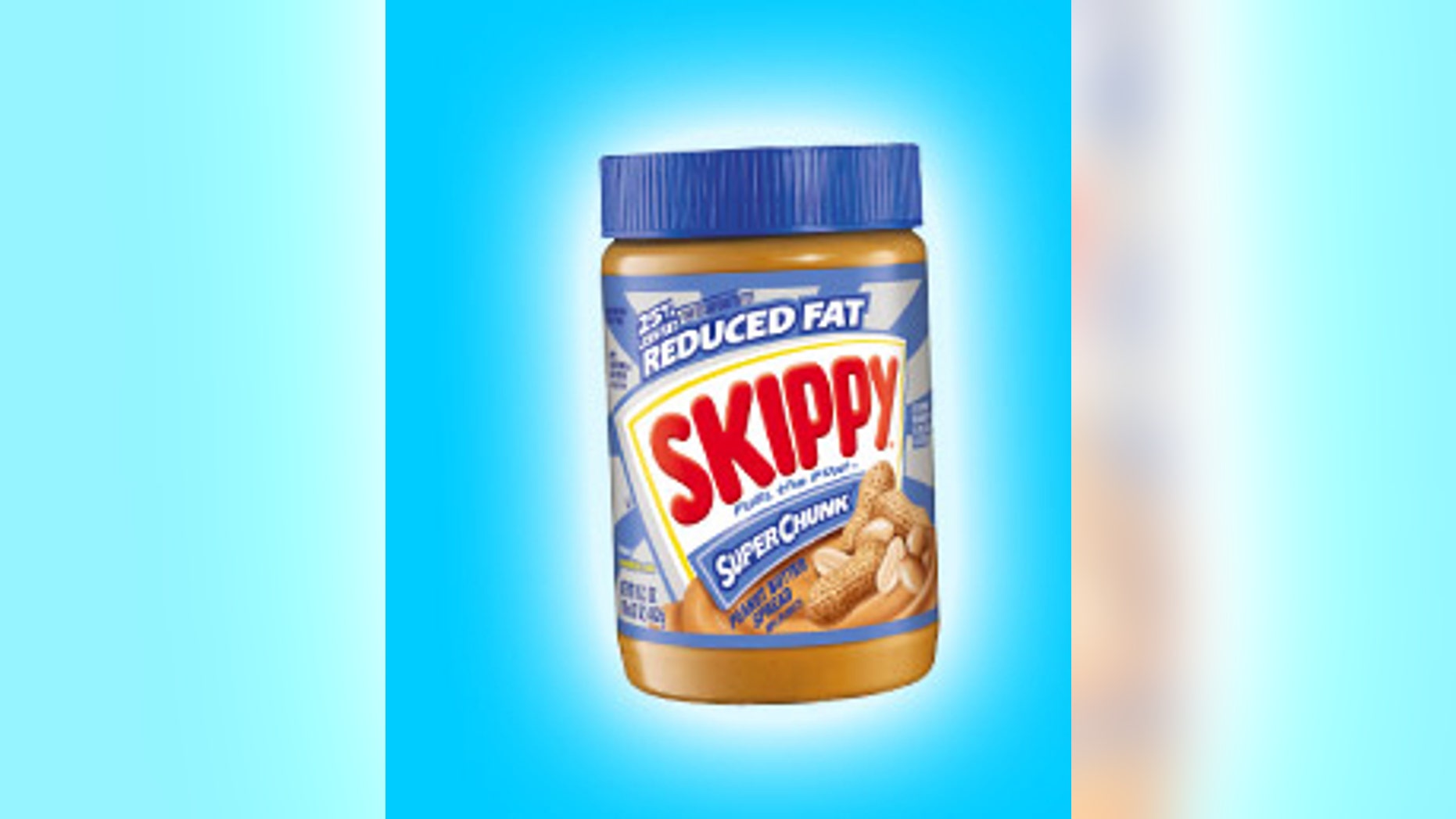 The manufacturer of Skippy Peanut Butter, Unilever United States, has recalled two of its products sold in 16 states because of a possible salmonella contamination, according to a press release from the Food and Drug Administration.
The two products, 16.3 ounce plastic jars of Skippy Reduced Fat Creamy Peanut Butter and Skippy Reduced Fat Super Chunk Peanut Butter, were recalled by the company after routine testing showed salmonella may be present.
The states affected by this recall include: Arkansas, Connecticut, Delaware, Illinois, Iowa, Maine, Minnesota, Missouri, Nebraska, New Hampshire, New Jersey, New York, North Dakota, Pennsylvania, Virginia and Wisconsin.
The jars of contaminated peanut butter can be identified by the UPC code and the 'best if used by date.' The UPC codes under recall are 048001006812 and 048001006782. Best if used by dates to avoid are MAY1612LR1, MAY1712LR1, MAY1812LR1, MAY1912LR1, MAY2012LR1 and MAY2112LR1.
No illnesses related to this recall have been reported, but consumers who have purchased the Skippy products are advised to discard the product.
Click here to read more from the FDA.