Sheryl Crow has a benign brain tumor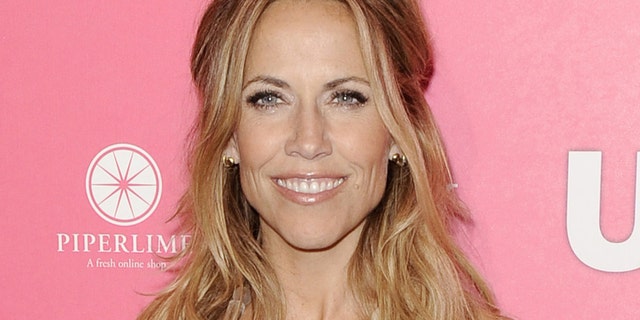 Sheryl Crow revealed that she has a benign brain tumor, but her rep says it's nothing to be alarmed about.
The 50-year-old told an audience about her condition at a recent concert, but her representative, Christine Wolff, said it's very common.
The tumor is a meningioma (men-in-GEE-oh-mah), and it's typically benign and develops from the protective linings of the brain and spinal cord.
Wolff said that Crow is doing great and is healthy and happy.
Crow has a history of memory loss, with the tendency dating back to the 1990s when the singer forgot lyrics during a Las Vegas show. She was also in the news in 2006 for forgetting words to her hit, "Soak Up the Sun," Reuters reported.
"I worried about my memory so much that I went and got an MRI (magnetic resonance imaging). And I found out I have a brain tumor," Crow told the Las Vegas Review-Journal on Tuesday. "And I was like, 'See? I knew there was something wrong."
Crow battled breast cancer in 2006 and was treated successfully the same year. She's currently on a nationwide tour.
The Associated Press contributed to this report.