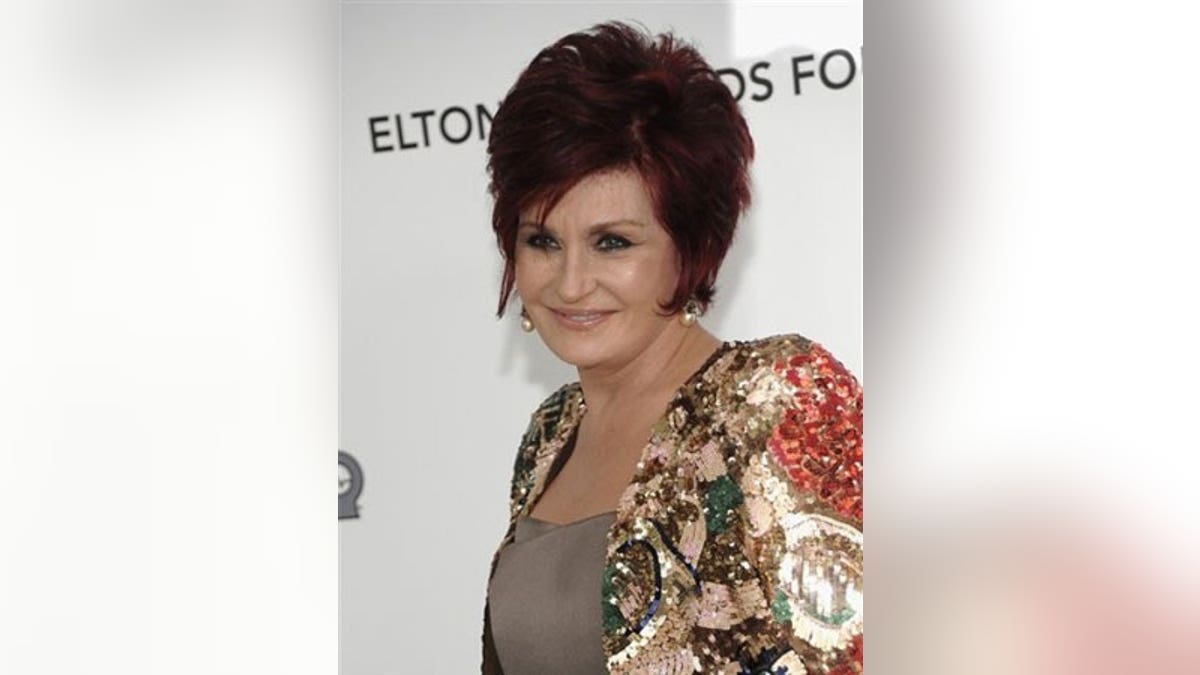 Sharon Osbourne is planning on having her breast implants removed — and intends to give one to her rock legend husband Ozzy for him to use as a paperweight, The Sun reported Friday.
The 57-year-old is reportedly fed up with her 34DD chest, telling friends that she's too old for a massive bust.
Osbourne is scheduled to undergo the breast reduction surgery in July.
"It's a little something — or in my case big — I've meant to get off my chest for a while," Osbourne said. "I'm going to give one to Ozzy to put by the side of his bed as a paperweight."
The other is being given to her public relations guru pal, Gary Farrow, who plans to use it as a "stressbuster."
Osbourne will still have implants but drop two cup sizes.