Sextuplets born in Costa Rica make history as first-ever in the country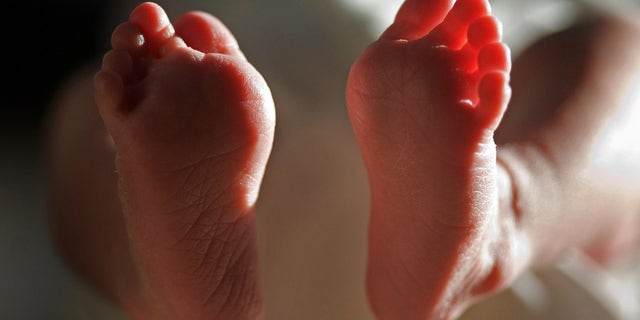 Costa Rica welcomed its first set of sextuplets ever on Sunday night, when 34-year-old Silvia Villegas delivered four boys and two girls in a San Jose hospital.
The babies' weight ranged from 1.9 pounds to 2.42 pounds.
The half dozen was delivered in a period of one hour, officials at Hospital Mexico told local newspaper La Nacion. Villegas carried the babies for 28 weeks and was operated on because the uterus was pressing their lungs.
Sandra Vargas, head of Gynecology and Obstetrics Hospital Mexico, said there was also a risk of them not getting enough nutrients.
"After a period of time, fetuses enter a competition for their growth and there could be a lack of nutrients, so a prolonged pregnancy is not a good idea," Dr. Vargas told La Nacion.
Even though the sextuplets are all healthy and doing well, they remain in incubators with a system of intubation, a spokesperson said, because the first 72 hours are crucial for their survival.
They will remain under medical observation for at least three months, he added.
The mother, a resident of Heredia in central Costa Rica, is also in good health. Three of the babies are in Mexico Hospital, two are in Hospital de la Mujer and the other is in San Juan de Dios Hospital.
With reporting by EFE.
Like us on Facebook
Follow us on Twitter & Instagram