Senate committee mulling bill to treat PTSD with marijuana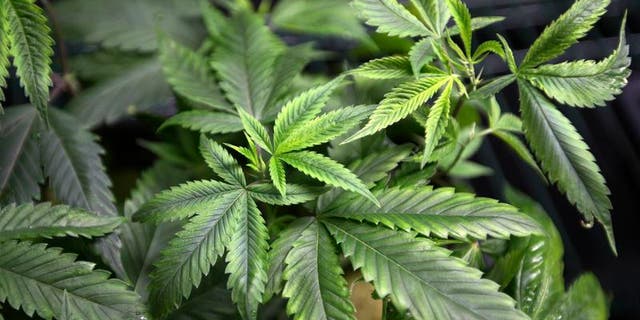 NEWYou can now listen to Fox News articles!
PROVIDENCE, R.I. (AP) - The Senate Health and Human Services Committee is mulling legislation that would allow post-traumatic stress disorder to be treated with medical marijuana.
Democratic Sen. Stephen Archambault, of Smithfield, introduced the legislation.
The bill would add PTSD to the list of debilitating medical conditions that qualify for medical marijuana treatment. It would also accelerate the issuance of an approved medical marijuana use application if the patient is eligible for hospice care.
Archambault says PTSD is especially prevalent among military veterans and lawmakers have a responsibility to provide them with treatment options.
The state Department of Health says more than 10,000 people in Rhode Island carry medical marijuana cards for an approved list of conditions including cancer, glaucoma and other diseases.