Second Theranos lab failed major inspection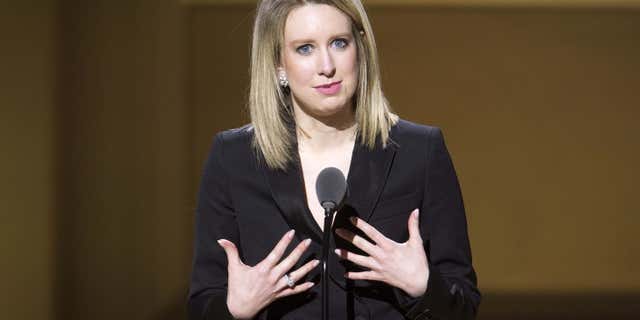 NEWYou can now listen to Fox News articles!
Theranos Inc. failed a second major U.S. regulatory inspection of its laboratory facilities, people familiar with the situation said, a setback the Silicon Valley blood-testing firm hasn't disclosed to investors or patients.
The failed regulatory inspection—at its one active lab at the time—has put the company at risk of a new round of sanctions, these people said.
The inspection, which took place in late September, came just days before Theranos said it was exiting the medical-testing business altogether, the people said. On Oct. 5, the closely held company said it would pivot to developing lab equipment to sell to other firms and restructure "around the model best aligned with our core values and mission," according to a statement at the time.
The Centers for Medicare and Medicaid Services concluded its review of the second of Theranos's two labs, in Scottsdale, Ariz., on Sept. 29 and found deficiencies there, the people familiar with the matter said.
Earlier in 2016, the regulator sanctioned Theranos by revoking its testing license for its main lab in California. A CMS inspection there in the fall of 2015 found testing problems that put patients' health in "immediate jeopardy."
Before encountering regulatory troubles, Theranos had claimed it was on the path to revolutionizing the medical-lab business, with low-cost tests it said it could perform with tiny samples of blood.
Click for more from The Wall Street Journal.