Scientists: Too Much Internet Porn May Cause Impotence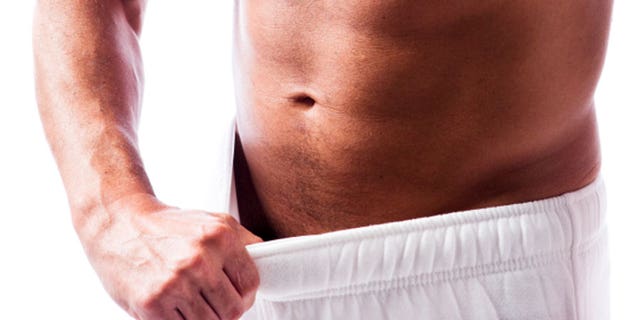 It may not make you go blind, but Italian scientists have identified a worrying side-effect of watching too much pornography.
Researchers said Thursday that young men who indulge in "excessive consumption" of Internet porn gradually become immune to explicit images, the ANSA news agency reported.
Over time, this can lead to a loss of libido, impotence and a notion of sex that is totally divorced from real-life relations.
"It starts with lower reactions to porn sites, then there is a general drop in libido and in the end it becomes impossible to get an erection," said Carlo Foresta, head of the Italian Society of Andrology and Sexual Medicine (SIAM).
His team drew their conclusions from a survey of 28,000 Italian men which revealed that many became hooked on porn as early as 14, exhibiting symptoms of so-called "sexual anorexia" by the time they reached their mid-twenties.
There was some good news, however, as the condition was not necessarily permanent. "With proper assistance recovery is possible within a few months," Foresta said.
Other data presented at the SIAM'S annual conference in Rome suggested that Germans are the biggest consumers of online porn in Europe, with 34.5 percent of internet users logging on to watch smut.
France ranked second (33.6 percent), ahead of Spain (32.4 percent) and Italy (28.9 percent).