Scientists say they've found a link between breast-feeding, lower risk of MS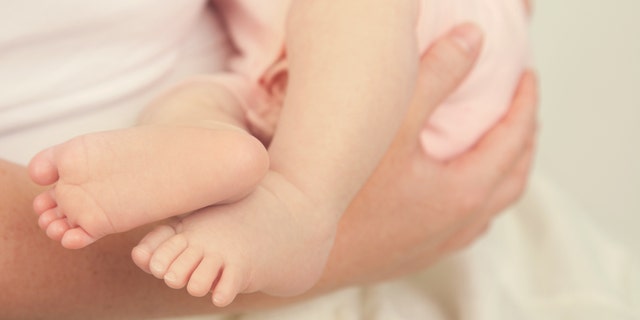 Women are most likely to develop multiple sclerosis during their childbearing years—after they hit puberty and before menopause. And recent studies show that oral contraceptive use and levels of sex hormones impact a woman's risk, while women who already have the chronic autoimmune disease are less likely to relapse when they're pregnant or breastfeeding, reports the International Business Times.
Now research published in the American Academy of Neurology journal Neurology finds that women who nurse their children for a total of at least 15 months are at a lower risk of developing the disease.
In addition to a lower risk of breast cancer, ovarian cancer, Type 2 diabetes, and heart disease, "this is another example of a benefit to the mother from breastfeeding," the study author says in a news release.
The team surveyed 397 women who'd recently been diagnosed with MS or its precursor, as well as 433 female control subjects matched for both race and age.
Researchers found that women who'd breastfed for at least 15 months were 53% less likely to develop MS or its precursor compared to women who'd nursed for between zero and four months.
The authors stress that they've found a link but didn't establish a cause. They say their findings add to the "evidence that women who are able to breastfeed their infants should be supported in doing so." (Length of nursing matters in this case, too.)
This article originally appeared on Newser: Link Between Breastfeeding, Lower Risk of This Disease