Scientists Find Gene for Depression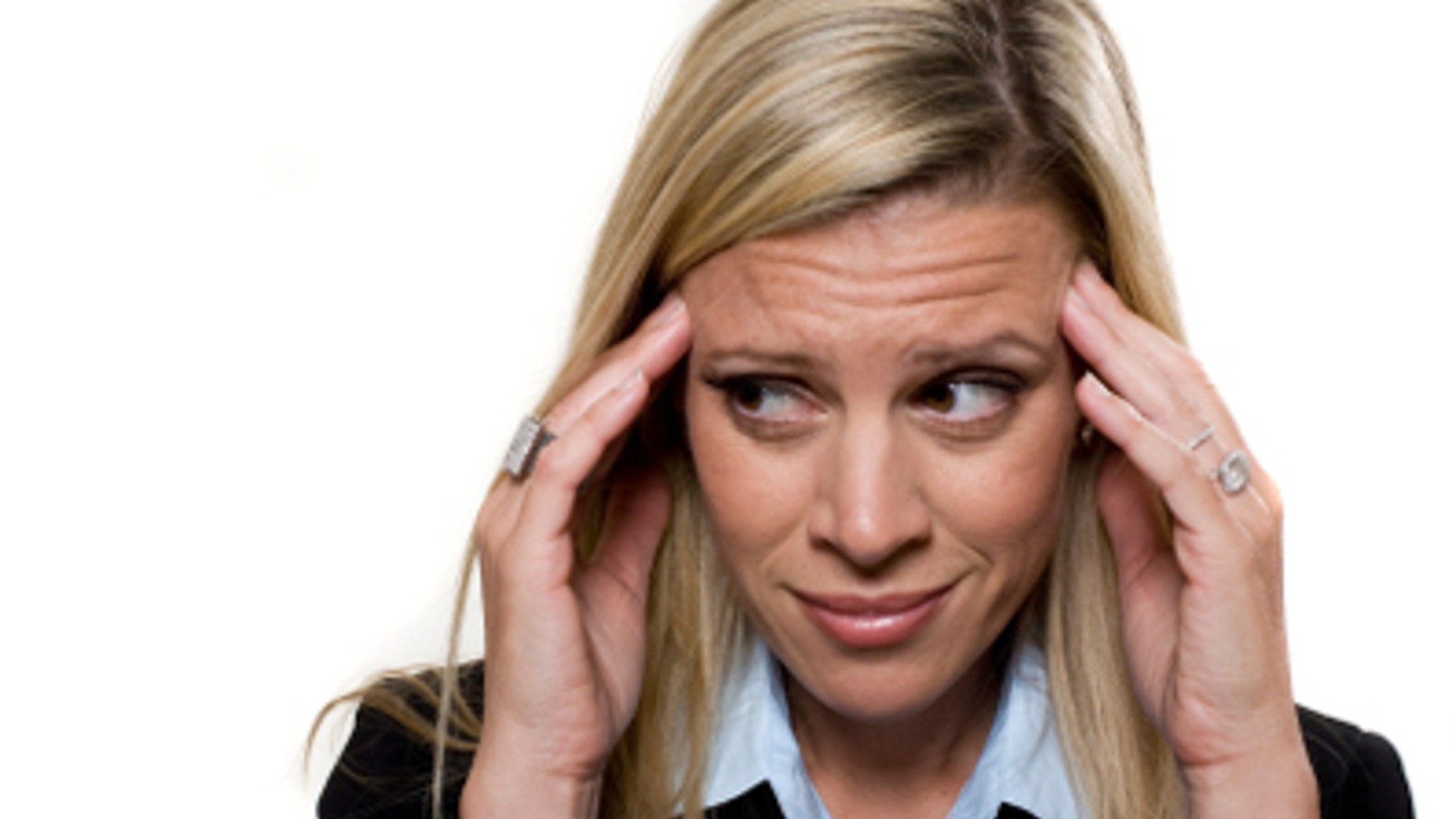 Researchers have discovered a gene that plays a major role in the brain of people who suffer from depression.
The gene has not been linked to depression in the past, but in a study from Yale University and the Hartford Hospital Institute of Living, RNF123 affected the brain's hippocampus, which is altered in depression sufferers.
Over the past two decades, scientists have attempted to characterize the genes that cause depression by rating scales of moods, looking at changes in the brain's structure and how it functions, as well as post-mortem brain tissue from depressed patients.
Dr. David Glahn of Yale University and the Hartford Hospital Institute of Living, who worked on the study, said that finding the key to characterizing the gene was to combine all the information.
"We assume that the biological measures are closer mechanistically to the underlying disease processes in the brain. Yet, ultimately we are interested in the subjective experiences and functional impairment associated with mental illness," said Dr. John Krystal, editor of Biological Psychiatry, where the study appears.
"The approach employed in this study may help to make use of all of this information, hopefully increasing our ability to identify genes that cause depression or might be targeted for its treatment."