Scientist, 104, ends life at assisted-suicide clinic in Switzerland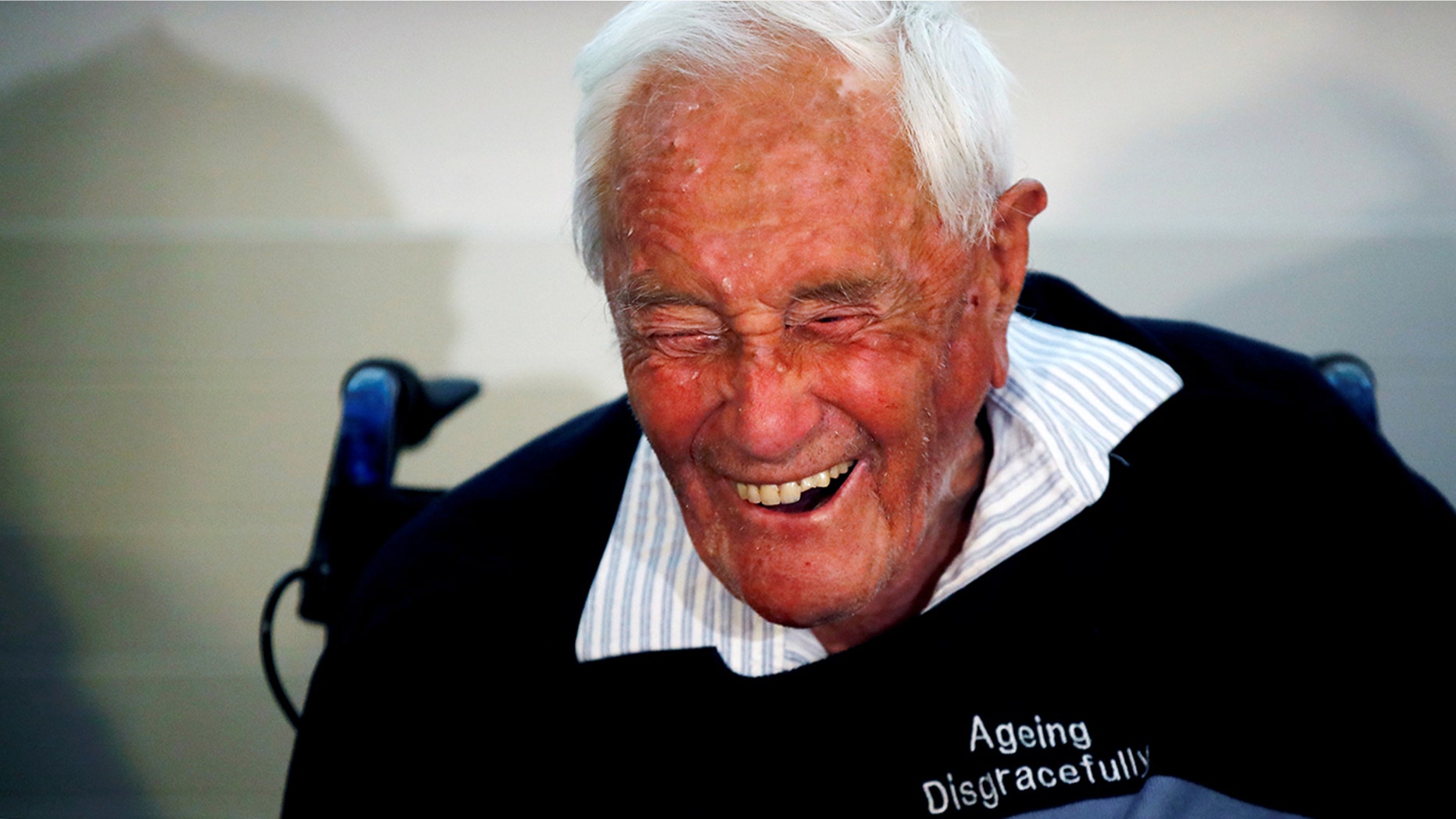 A renowned 104-year-old Australian scientist died Thursday, ending his life in a medically assisted suicide at a Swiss clinic.
David Goodall, who was not terminally ill, happily sang a few bars of Beethoven's Ninth Symphony at a news conference Wednesday on the eve of his assisted suicide in Basel. He told reporters that he was "happy to have the chance tomorrow to end it."
"At my age, and even at rather less than my age, one wants to be free to choose the death and when the death is the appropriate time," Goodall said. "My abilities have been declining over the past year or two, and my eyesight for the past five or six years, and I no longer want to continue life."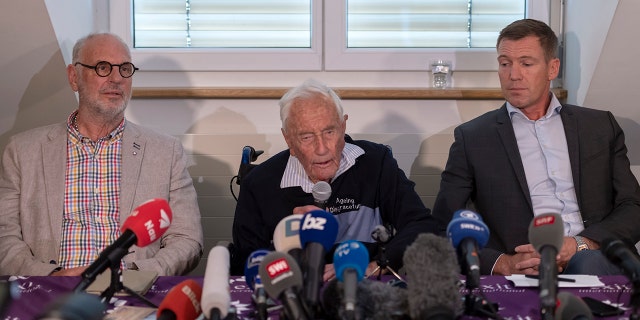 Goodall, who wore a shirt that read "Ageing Disgracefully," said he has considered using lethal injection, but that he'll defer to doctors on the method.
Euthanasia is currently banned in Australia where the scientist lived, which prompted the scientist's trek to Switzerland last week.
Swiss law currently allows assisted suicide for anyone who acknowledges in writing that they are taking their lives willingly — without being forced. The decades-old legislation that authorized the practice states that people who help others to die cannot do so for "selfish" reasons.
The state of Victoria in Australia recently passed an euthanasia bill, the Washington Post reported. In 2019, it will be legal for terminally ill patients to undergo the procedure. Six states in the U.S., including California, Vermont and Oregon have passed death-with dignity laws for terminally ill people.
Goodall said Wednesday that he hopes to be remembered "as an instrument of freeing the elderly" so others could choose death with dignity without traveling to Switzerland.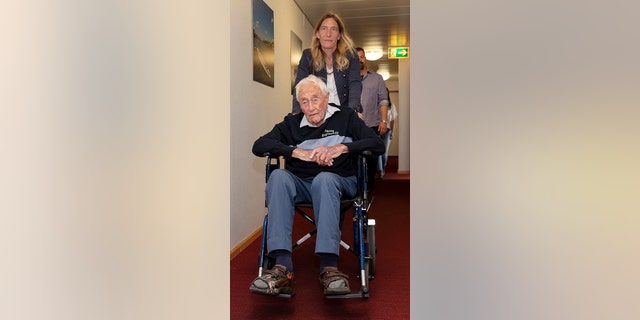 The centenarian has already bid goodbye to family members in Australia and France. Four family members and a close friend traveled with Goodall to be at his side when he died.
"I am glad to have the chance [to die] but would have preferred to have had it in Australia," he said.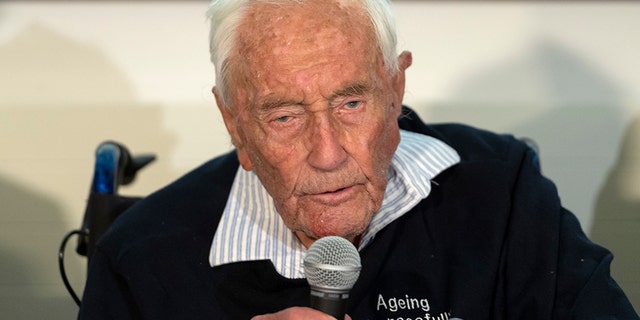 The botanist ruled out a return to his beloved Australian countryside, though he wished to return to the Northwestern Kimberley region, his favorite area, the Australian Broadcasting Corp. reported.
"There are many things I would like to do, I suppose, but it's too late. I am content to leave them undone."
Fox News' Kathleen Joyce and the Associated Press contributed to this report.