Save time, save the Earth: Eco-friendly gifts to make your holiday merry and bright
The most wonderful time of year is upon us – family, friends, and fretting over what to buy for each. Seize this opportunity to show off your environmental savvy by consulting this list of eco-friendly gifts for the holiday season. It'll save you time, and may help save our planet in the long run!
1. For Her: Sari Bag by Uncommon Goods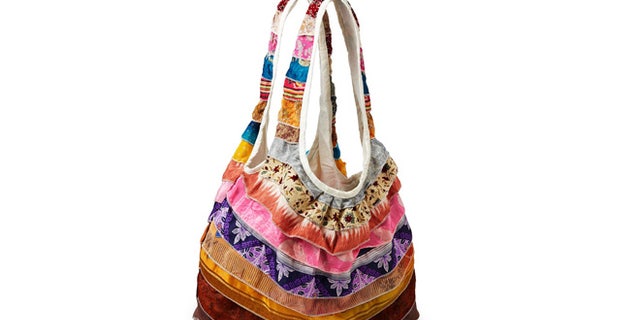 You may not understand your lady's obsession with bags, but that's no reason not to indulge it every now and then. Uncommon Goods purveys unique, quality crafts like this bag ($35) made from recycled saris. The patterns vary from bag to bag, so your girl is sure to feel special carrying this tote around town. Buying this bag prevents old clothing from going to waste -- and supports craftspeople in India. Win-win.
2. For Kids: Eco-Kids Eco-Paint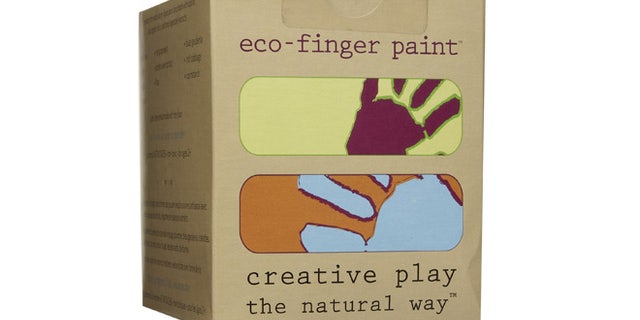 To say kids like to get their hands dirty is an understatement. Now they can finger-paint without the toxins, thanks to Eco-Kids Eco-Paint ($23). This environmentally friendly, powder-based paint encourages creativity while promoting a healthy lifestyle. Regular paints are rife with smelly hazardous materials, but you can have fun, breathe easy and acquire some new fridge art with this fun gift.
3. For Baby: Better Basics Hooded Bath Towel Set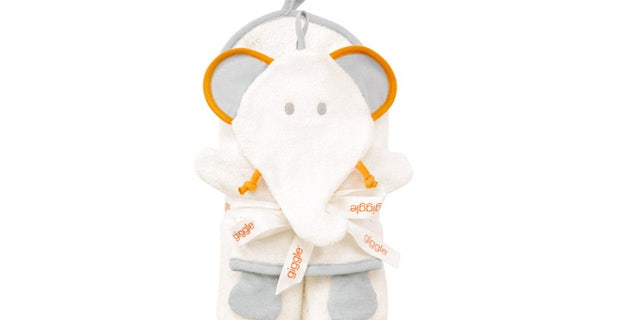 It's important to snuggle your little love in something soft and safe for their sensitive skin. Giggle's Better Basics Hooded Bath Towel Set ($50) is made from 100 percent Egyptian-certified organic cotton and doesn't contain any harsh chemicals that could irritate baby's skin. Choose between an elephant or giraffe washcloth mitt that's sure to make your little one smile.
4. For Co-Workers: EWG's 2013 Holiday Gift Bag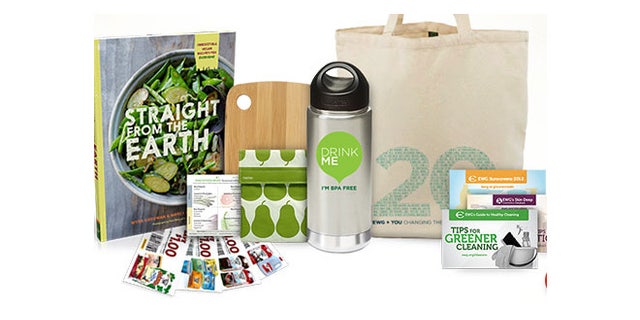 Get your colleagues on the right path to adopting a greener, healthier lifestyle with the Environmental Working Group's 2013 Holiday Gift Bag. It's comprised of earth-friendly items like a stainless steel Klean Kanteen water bottle, a bamboo cutting board, a reusable sandwich bag and other useful eco-gifts. You'll spread good cheer and also support EWG's good work: a significant portion of the bag's $135 price tag benefits EWG, and the work they do to help us all live better every day of the year.
5. For Him: Recycled Tire Bifold Wallet by English Retreads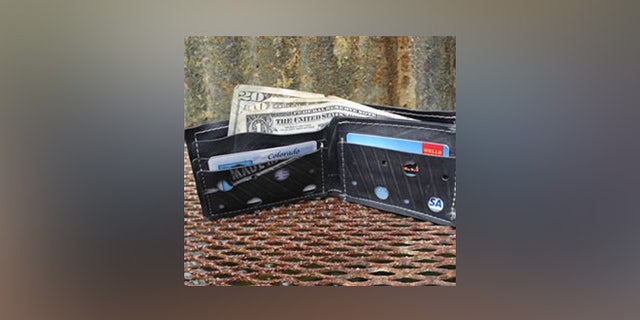 This one-of-a-kind, vegan wallet ($44) is fashioned from reclaimed truck inner tubes in Boulder, Colorado. It's an ecologically sound alternative to leather, made with absolutely no animal products and derived from a sustainable source. Oh, and it's a handy way to carry around credit cards, cash, and whatever else your man likes to put in his wallet.
6. For Athletes: Senda Athletics soccer ball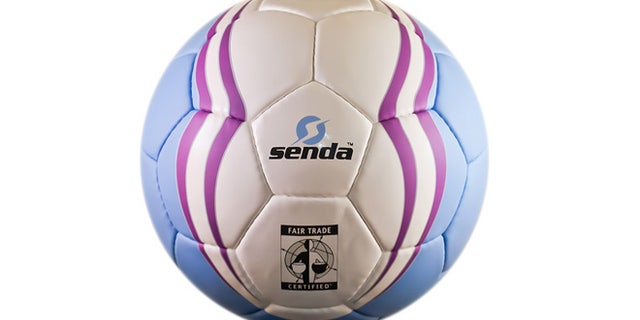 Now athletes can feel even better after winning a soccer match, courtesy of Senda Athletics, which manufactures its soccer balls ($15 to $50) in a sweatshop-free factory that is also certified fair trade. Workers are guaranteed safe working conditions; there is no child labor; and laborers are paid fair wages.
7. For the Jewelry Lover: GreenKarat Jewelry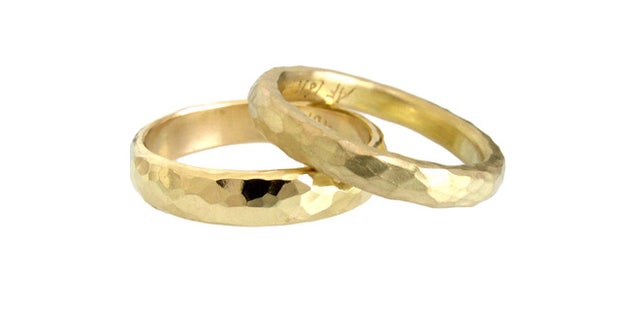 The online jewelry store greenKarat makes eco-friendly wedding bands, engagement rings, and other gifts by hand, using the most environmentally-friendly materials available. They disclose the complete eco-footprint of every piece on their site, and have also received third-party certification for their recycled content to ensure consumers looking for post-consumer gold that they've come to the right place. If you plan to put a ring on it this holiday season, consider this sustainable option.
8. For Anyone: A Charitable Donation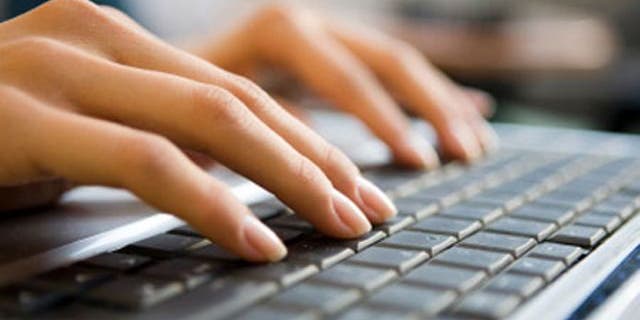 No matter how organized you are (or try to be), chances are your home is rife with at least some amount of clutter. Give your friends the gift of, well, nothing at all by making a donation to an eco-friendly charity in their name. You'll bring attention to a worthy cause, while also reducing waste (donations require no wrapping paper or pretty bows!). For a list of worthy causes, check out Project Greenify's list of the best eco-friendly charities, which include the Wildlife Conservation Network, The Sierra Club, Greenpeace and other wonderful choices.