Saudi Arabia says 5 dead from new SARS-like virus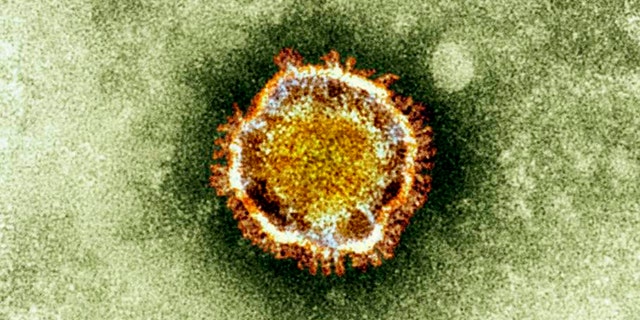 Saudi Arabia said five more people have died of a deadly new virus from the same family as SARS, and two other people were in intensive care.
The seven cases were discovered in al-Ahsa governorate in the Eastern Province, the Saudi news agency SPA quoted the Saudi Health Ministry as saying in a statement late on Wednesday.
A Saudi man died in March from the virus.
The novel coronavirus (NCoV) is from the same family of viruses as those that cause common colds and the one that caused the deadly outbreak of Severe Acute Respiratory Syndrome (SARS) that first emerged in Asia in 2003.
The new virus is not the same as SARS, but similar to it and also to other coronaviruses found in bats. It was unknown in humans until it emerged in the Middle East last year. There have been confirmed cases in Saudi Arabia, Jordan and Britain.
In a March 26 update on its website the World Health Organisation said it had been informed of a global total of 17 confirmed cases of human infection with NCoV, including 11 deaths.